Wedding on the French Riviera: Chic Wedding at Les Pins Penchés
Wedding at Les Pins Penchés: the story of wedding on the French Riviera
Gabriela, of Danish origin and Damien, who comes from the French Riviera, met in Copenhagen. After a few years as a couple, they chose for their wedding Cote d´Azur for its magnificent setting and its particular light. The preparations for the wedding took place around Toulon. Following the blessing, the bride and groom chose the Leaning Pines for the continuation of their marriage. This magnificent setting enchanted and surprised the guests. It was a superb day, with a magnificent setting for a wedding on the French Riviera.  
Wedding at Les Pins Penchés: Wedding photos on the French Riviera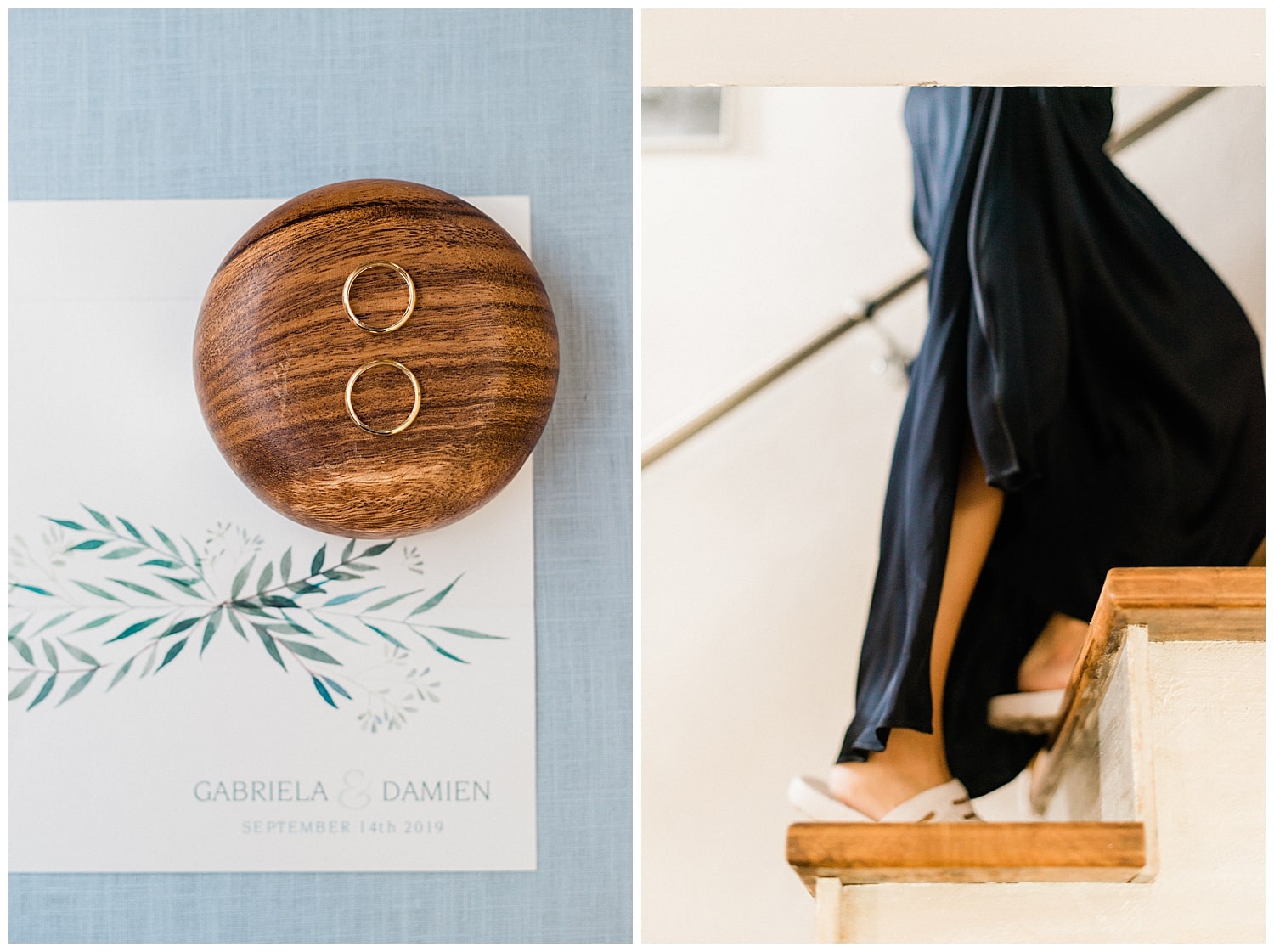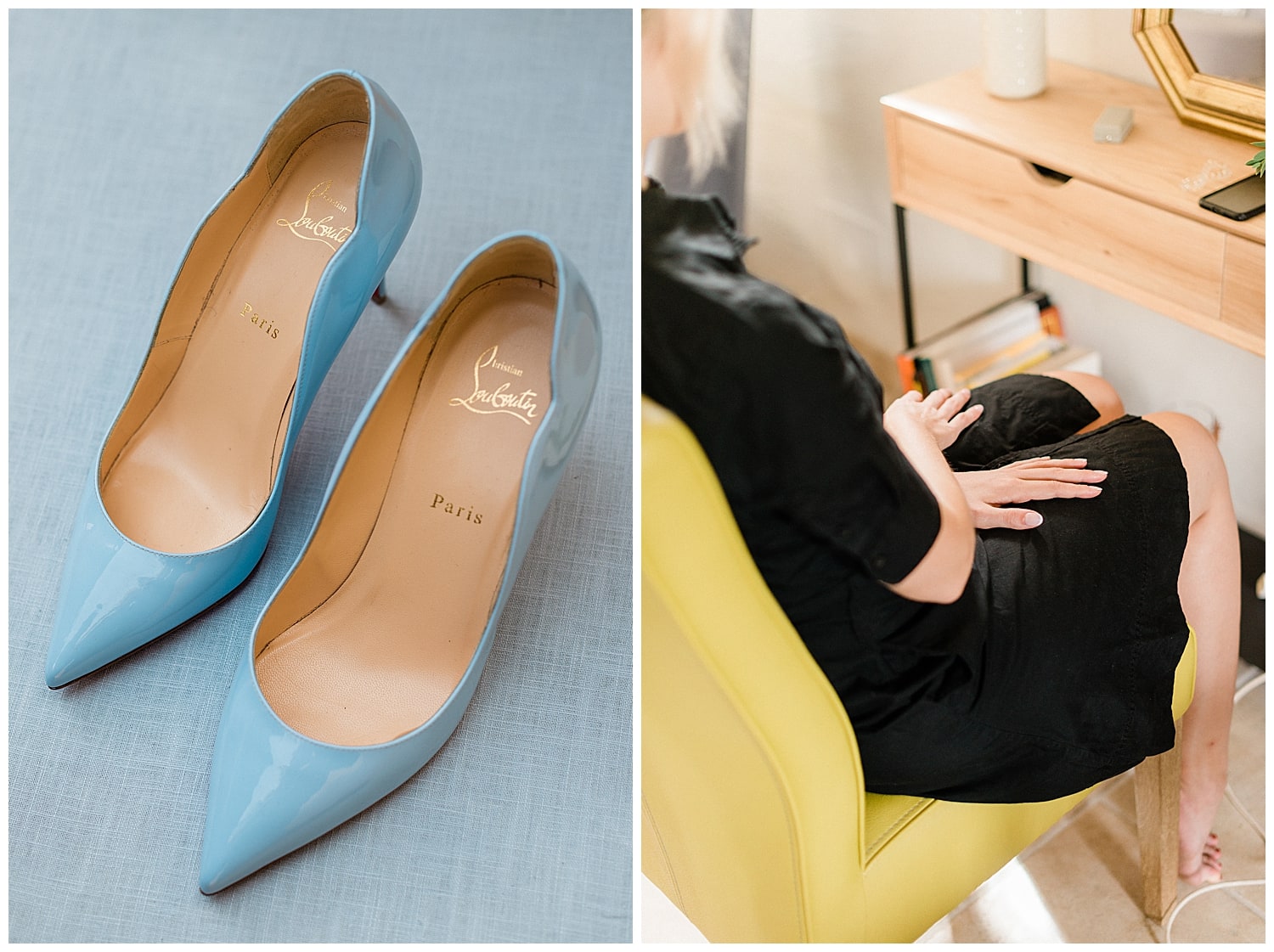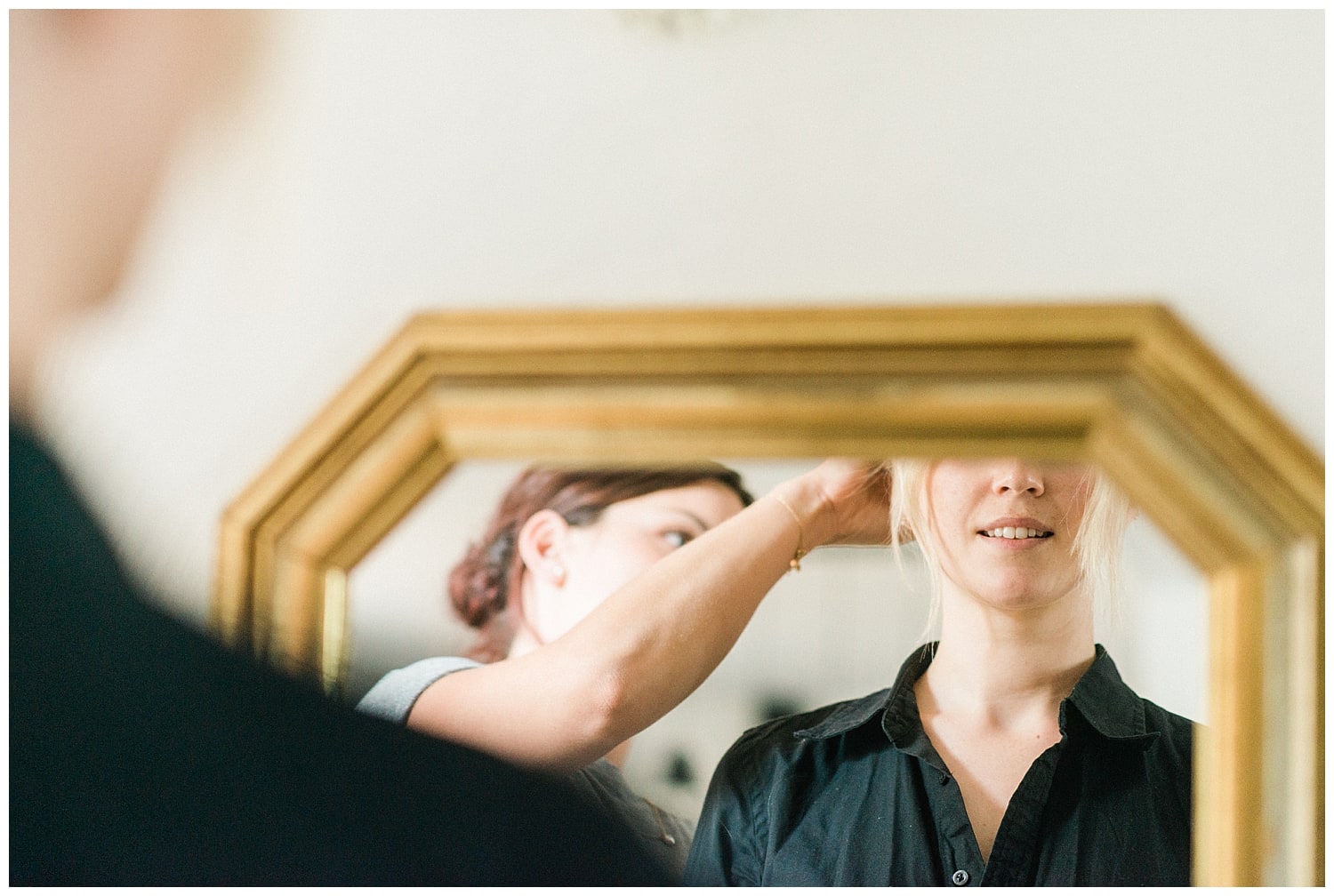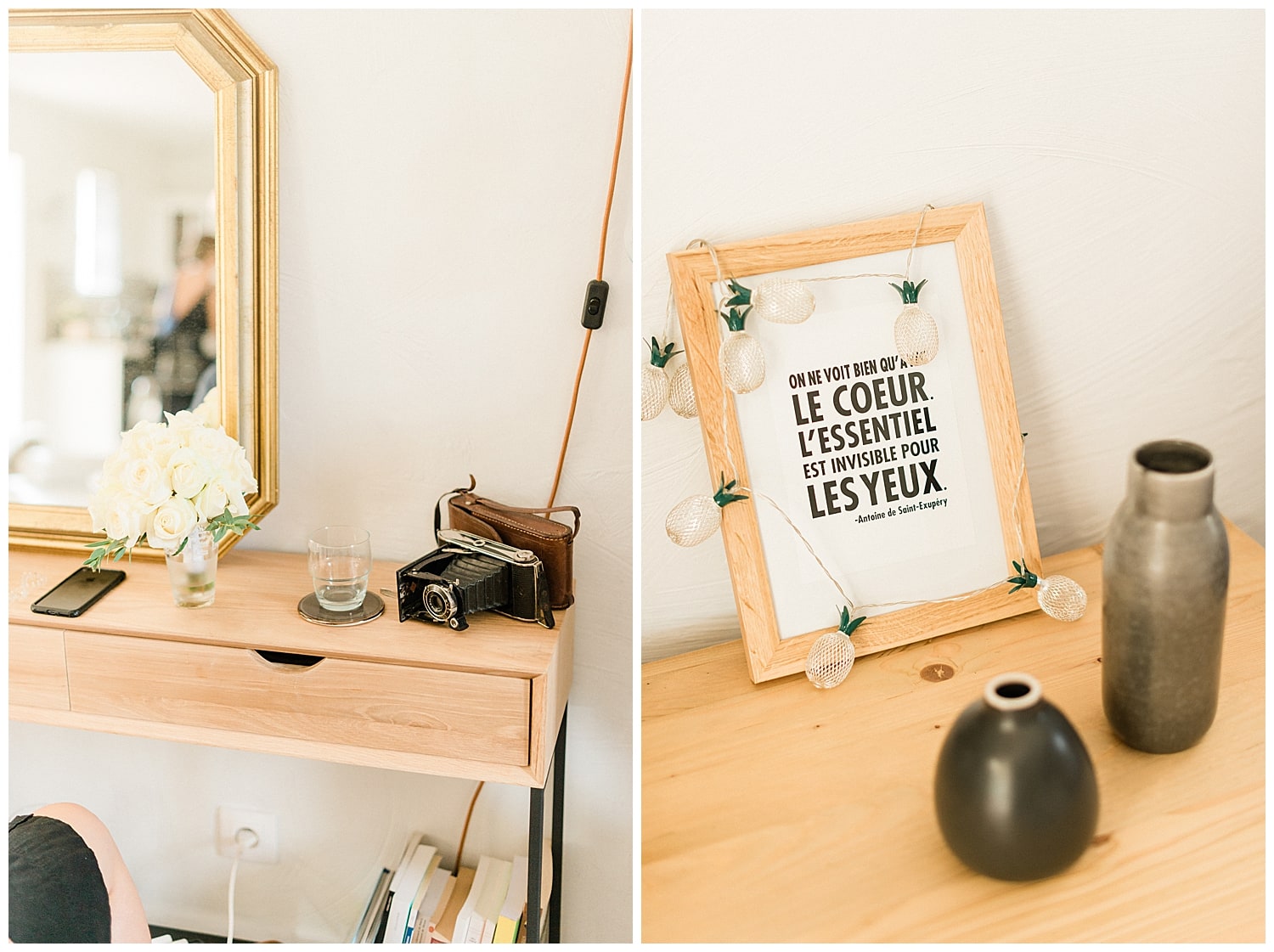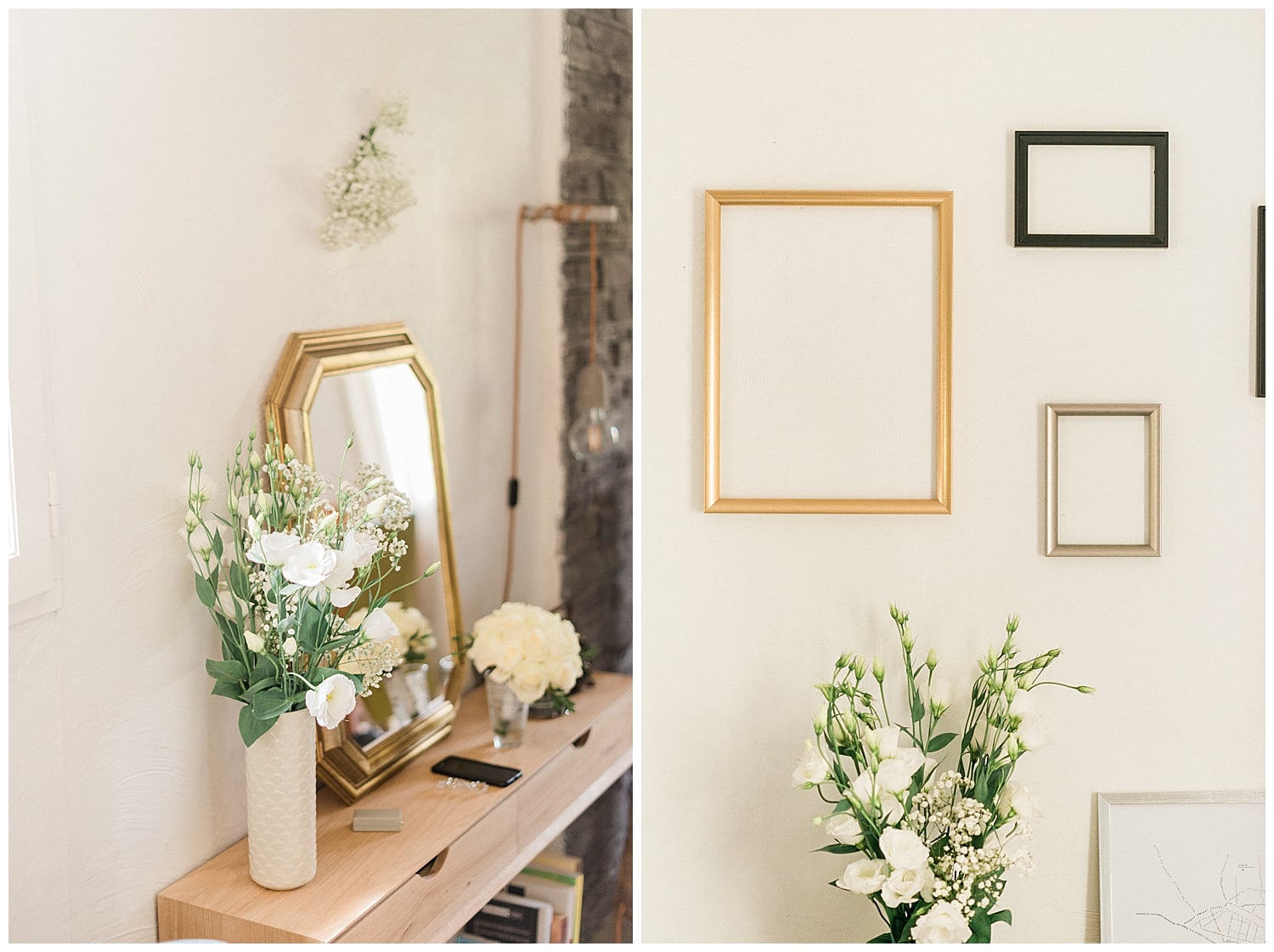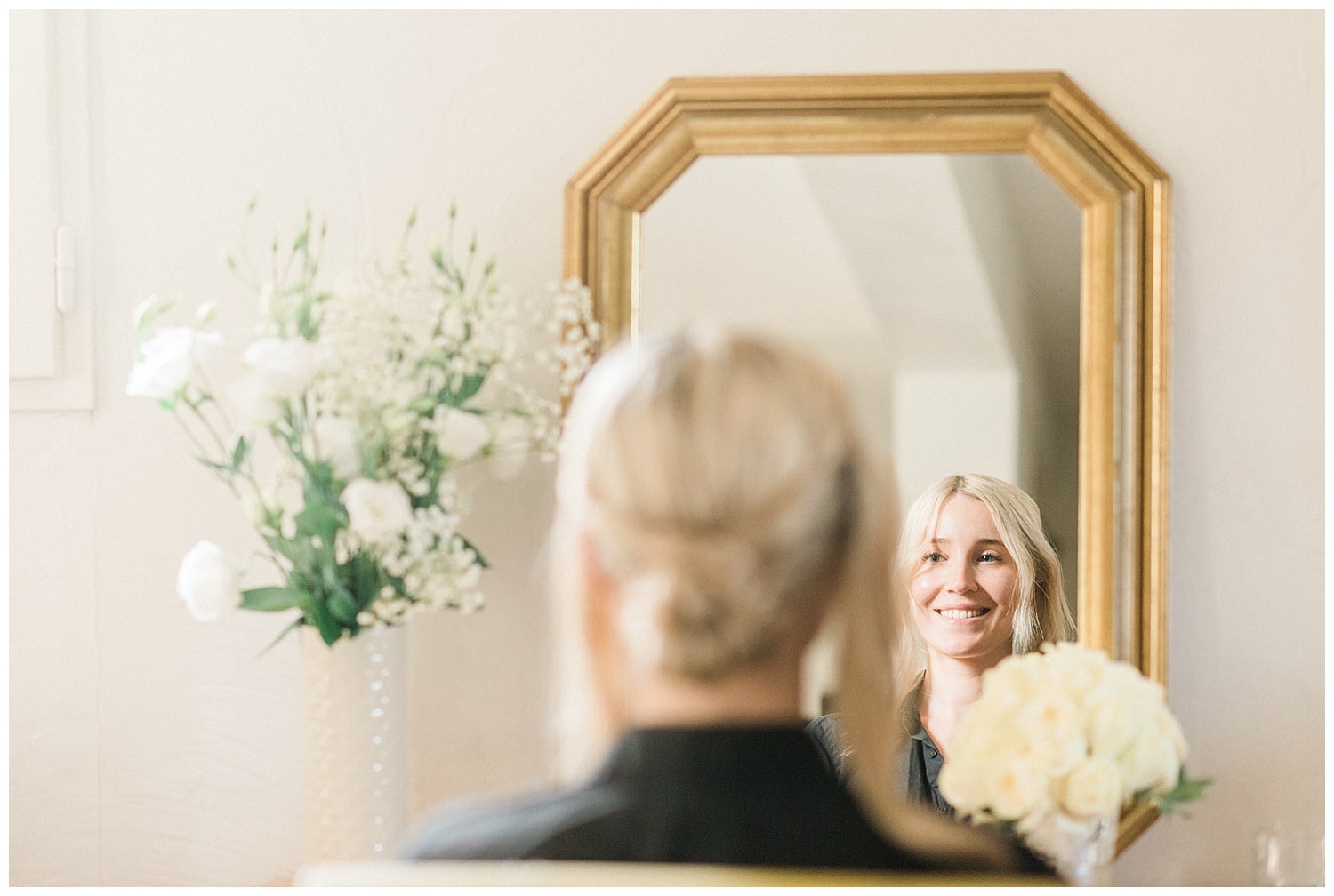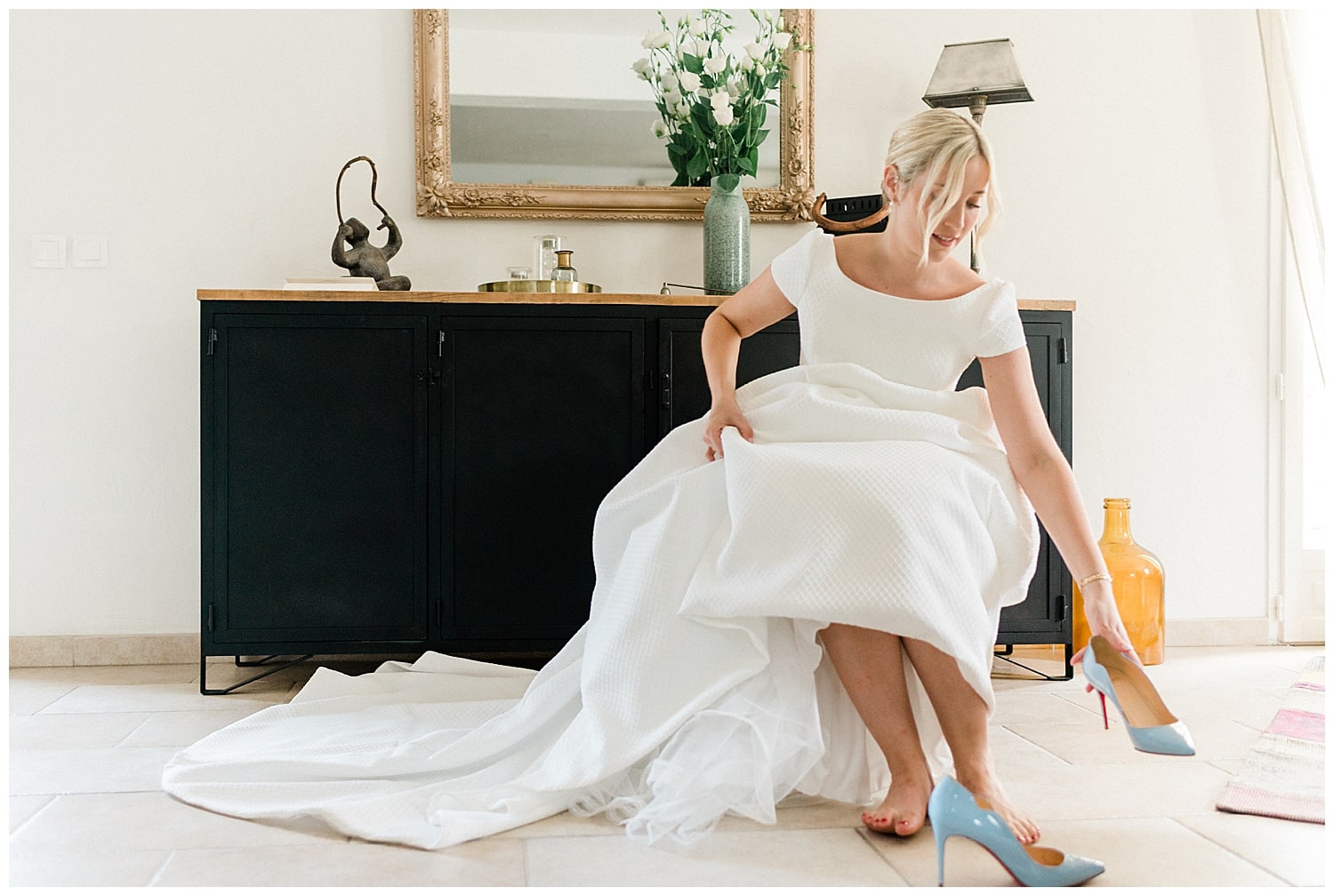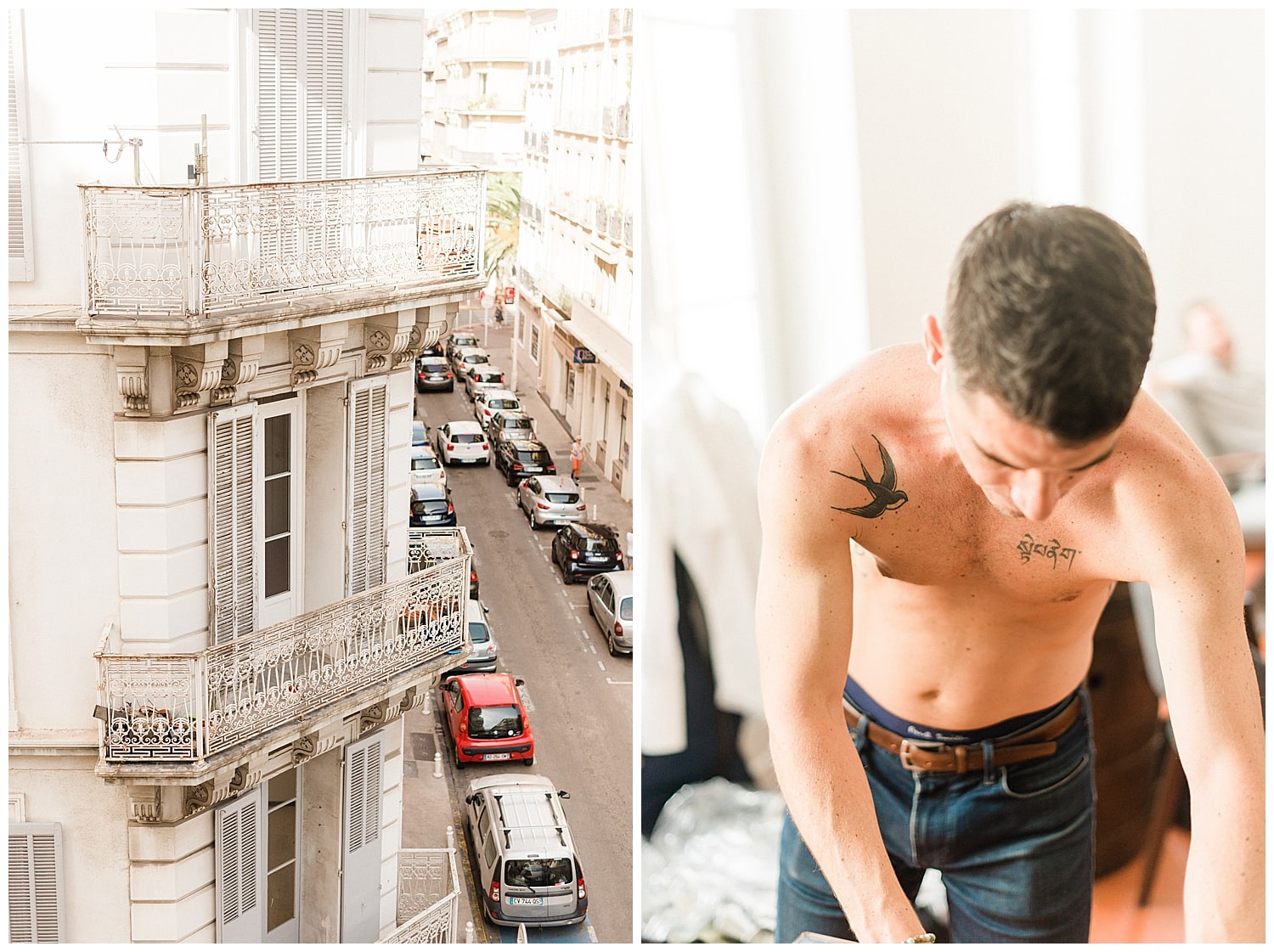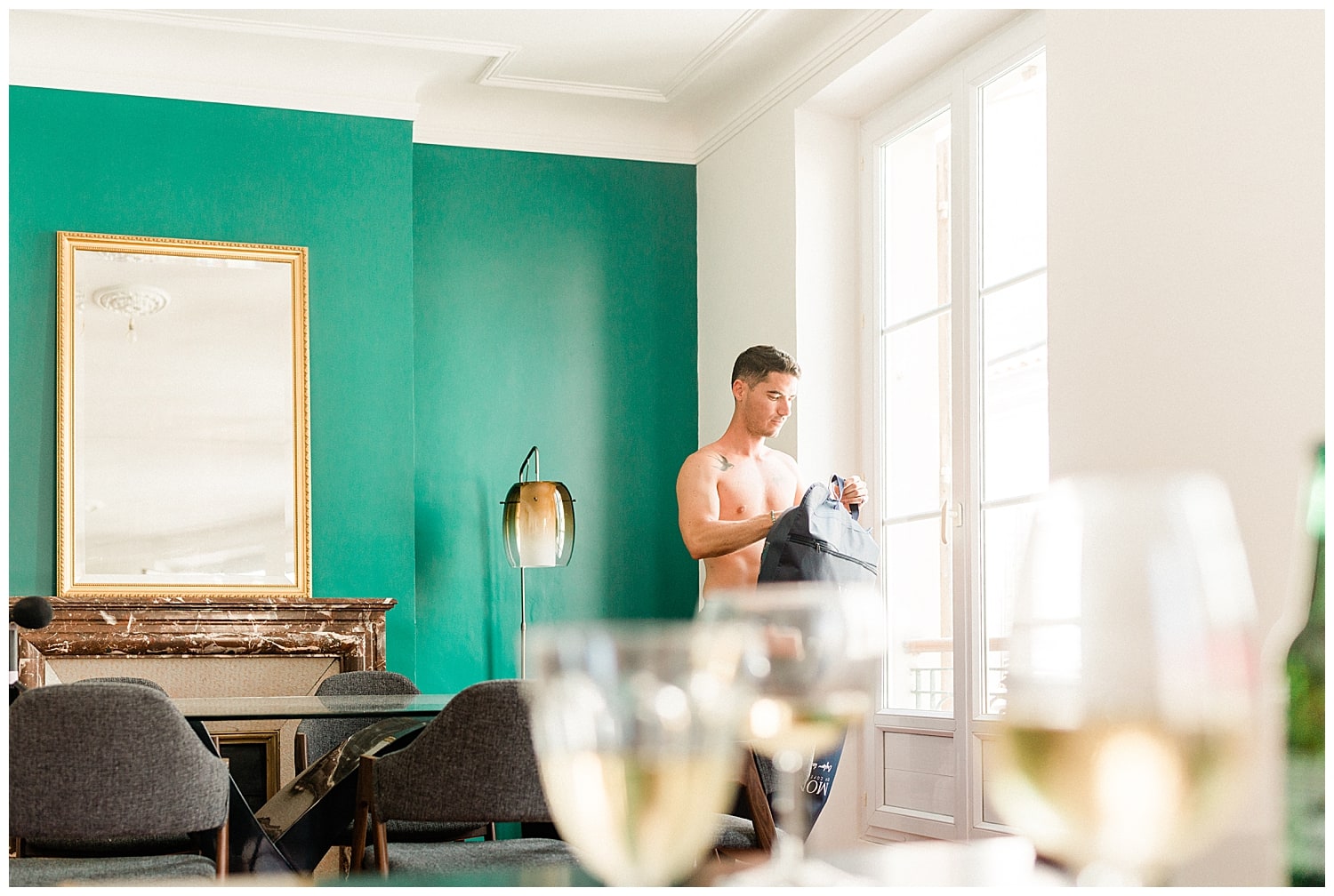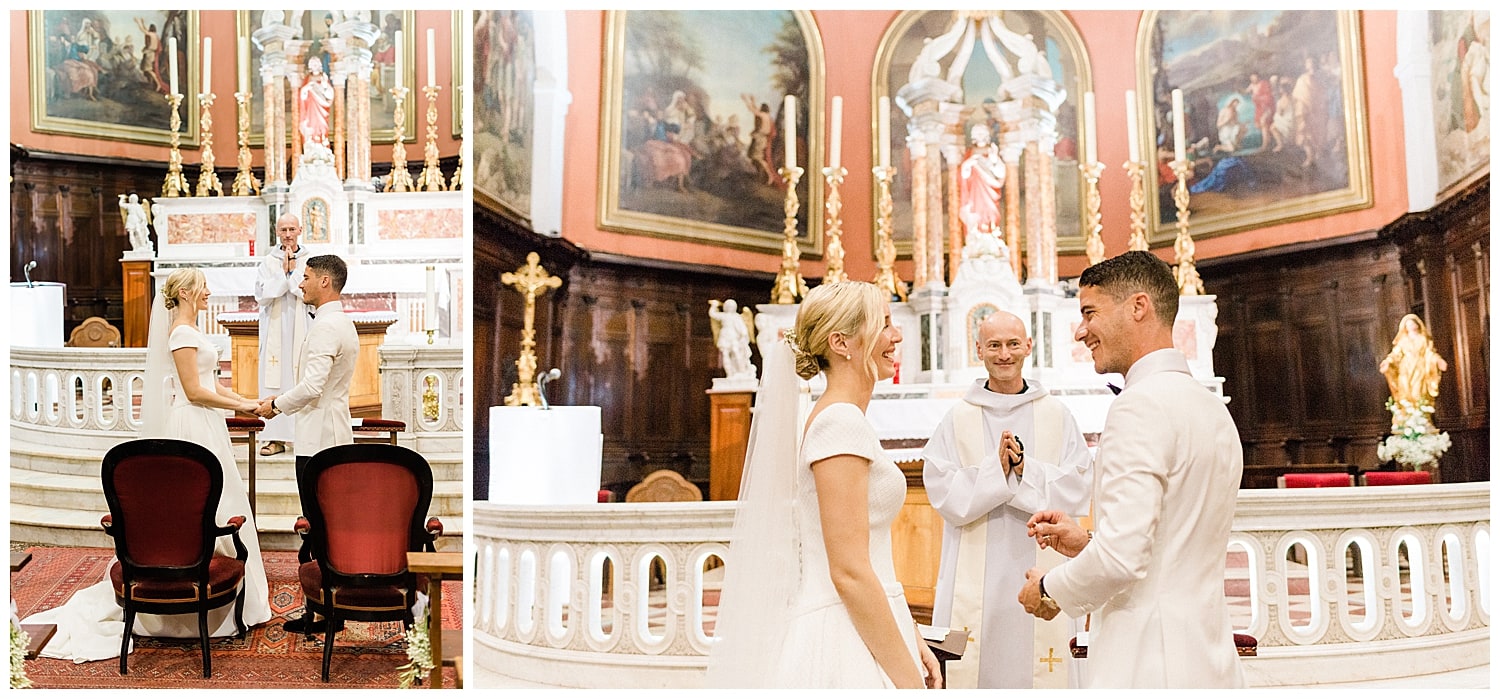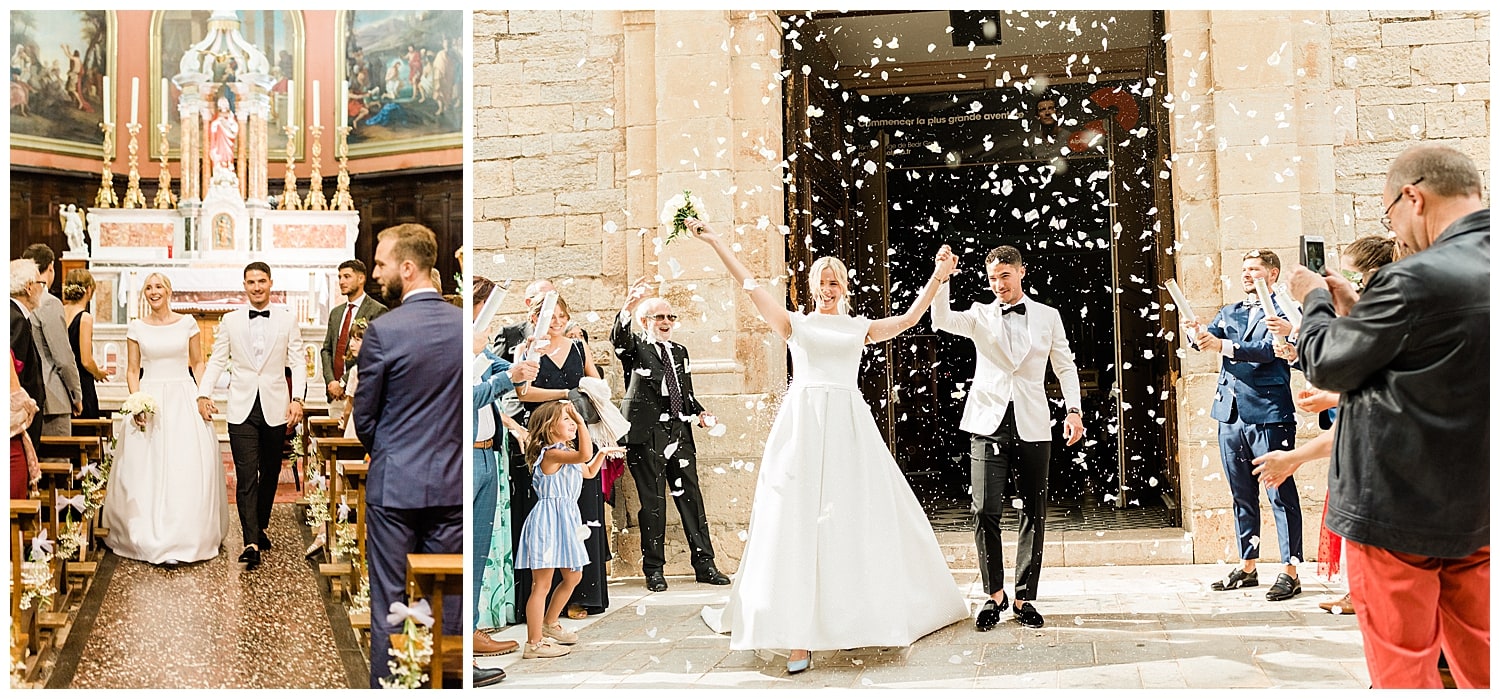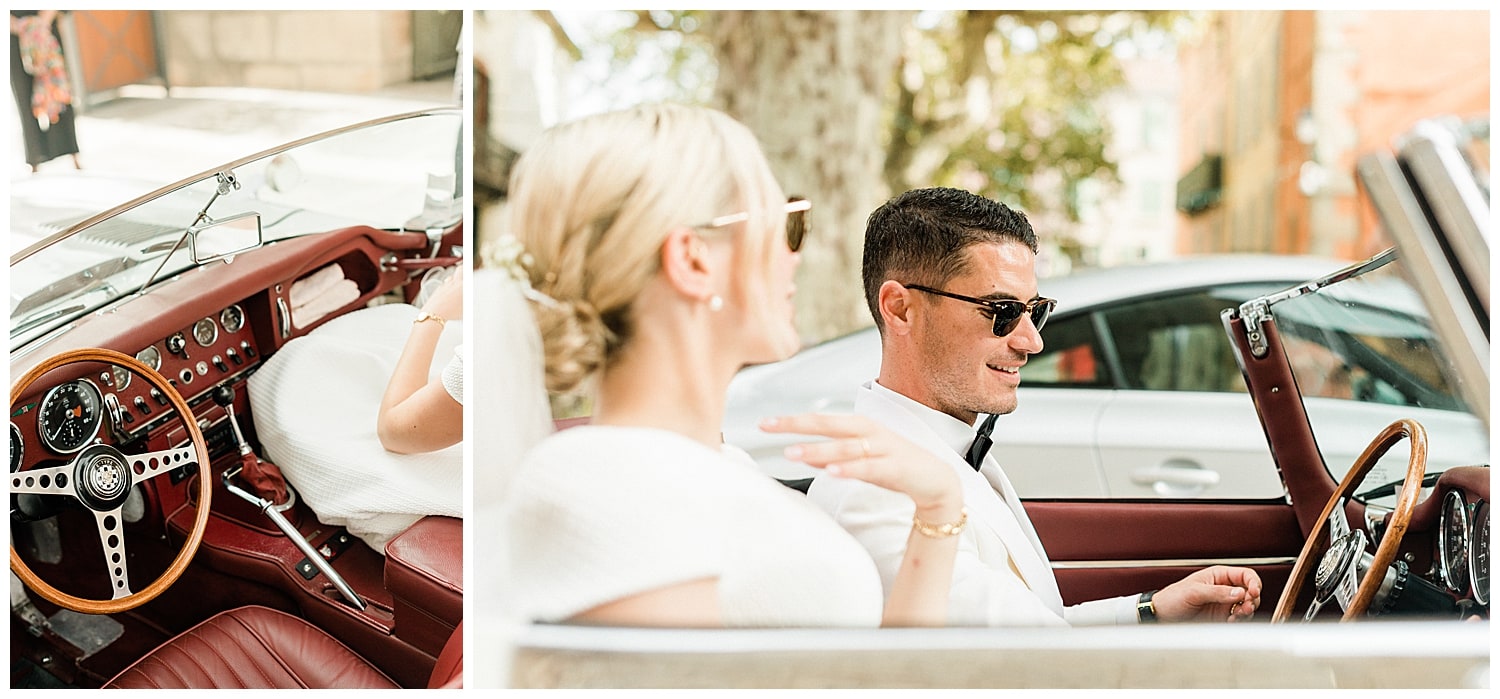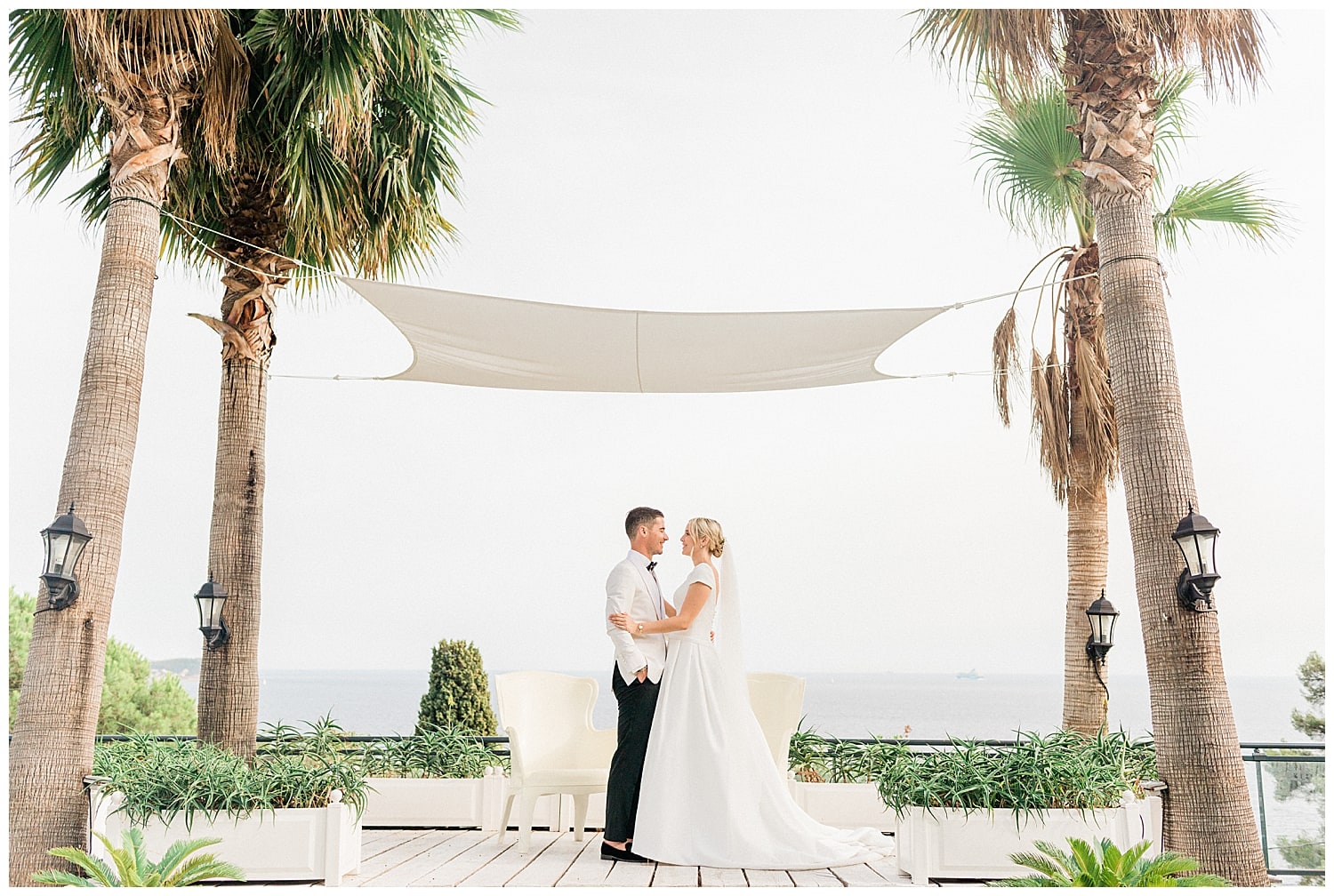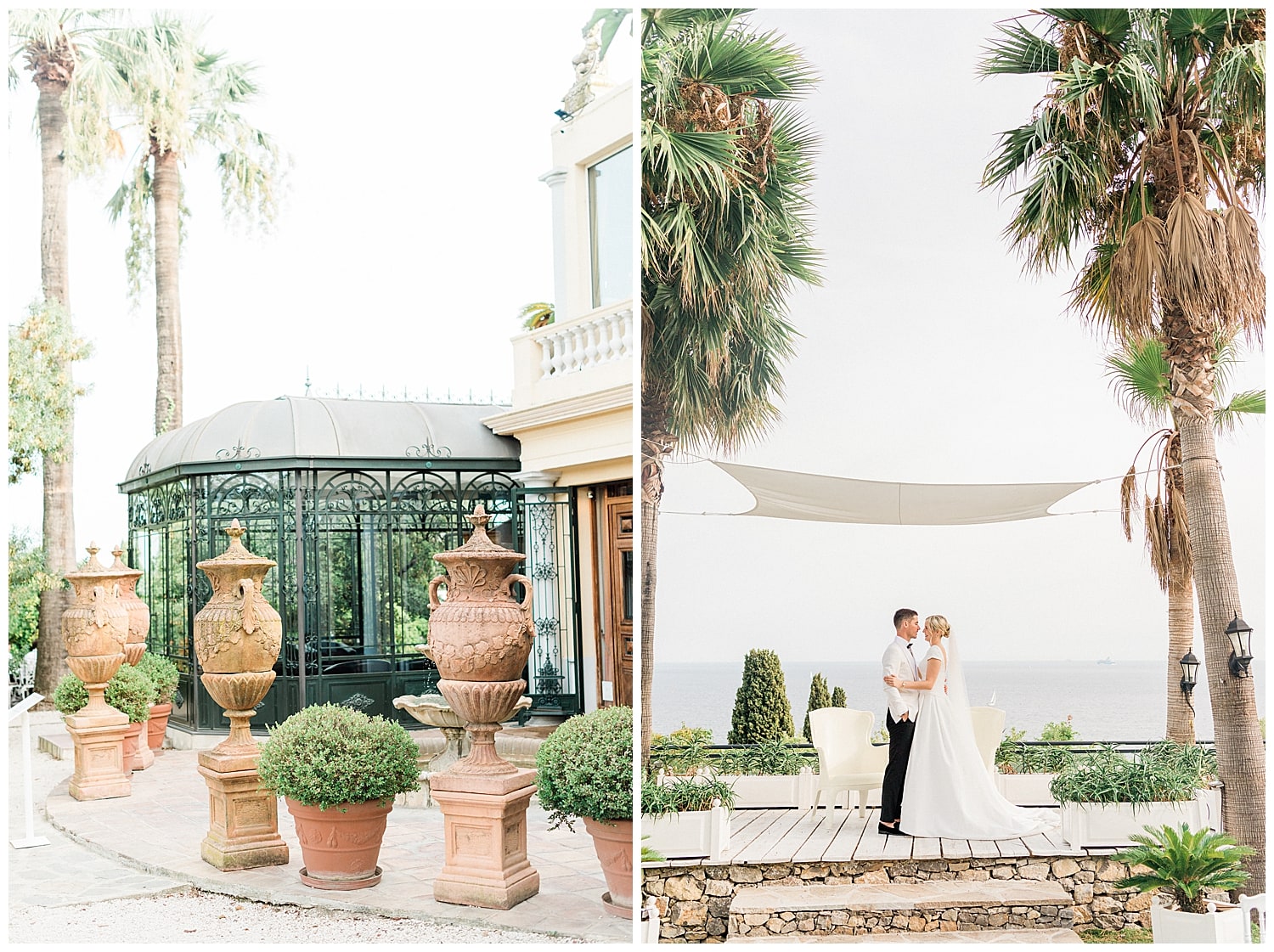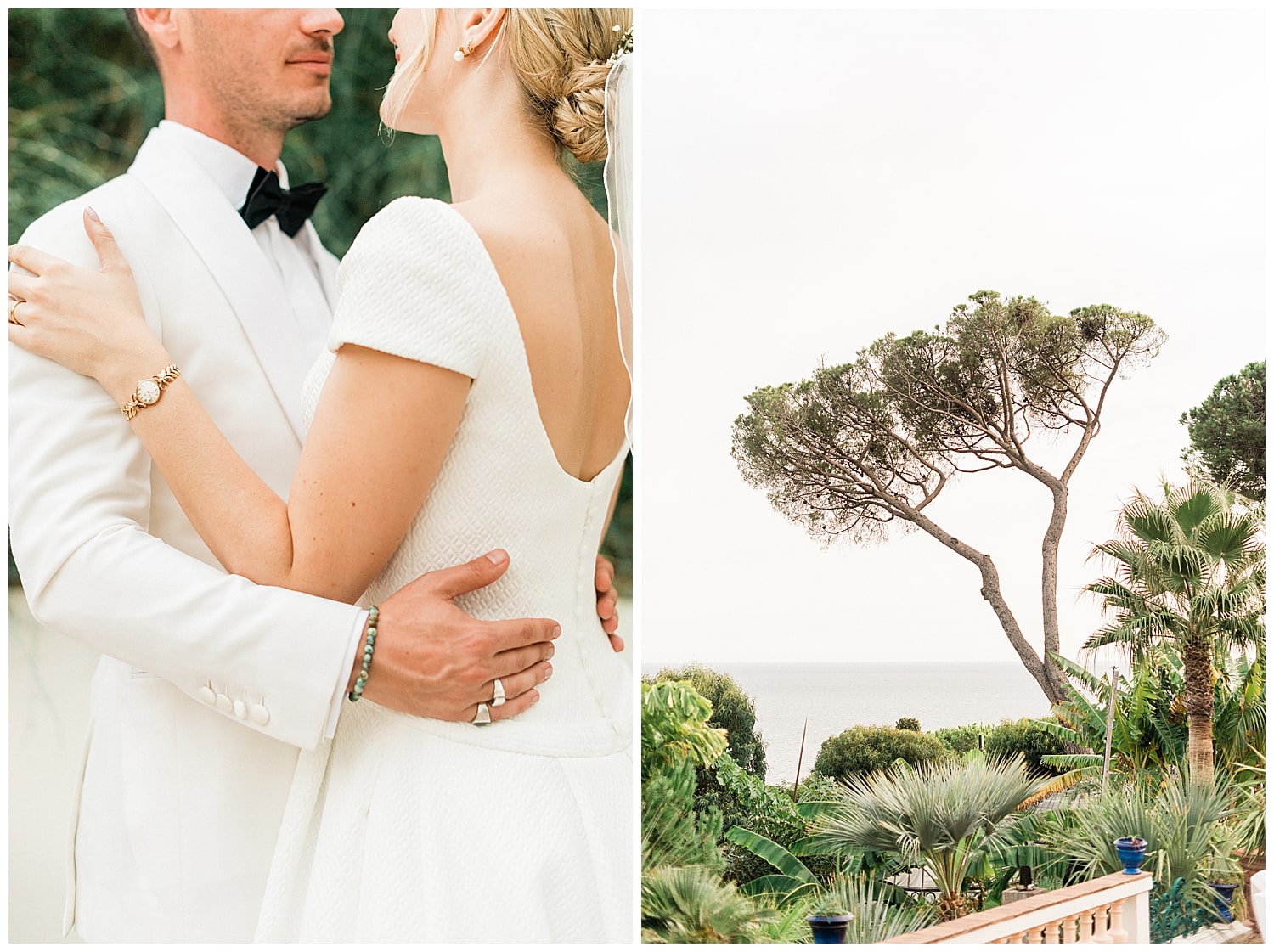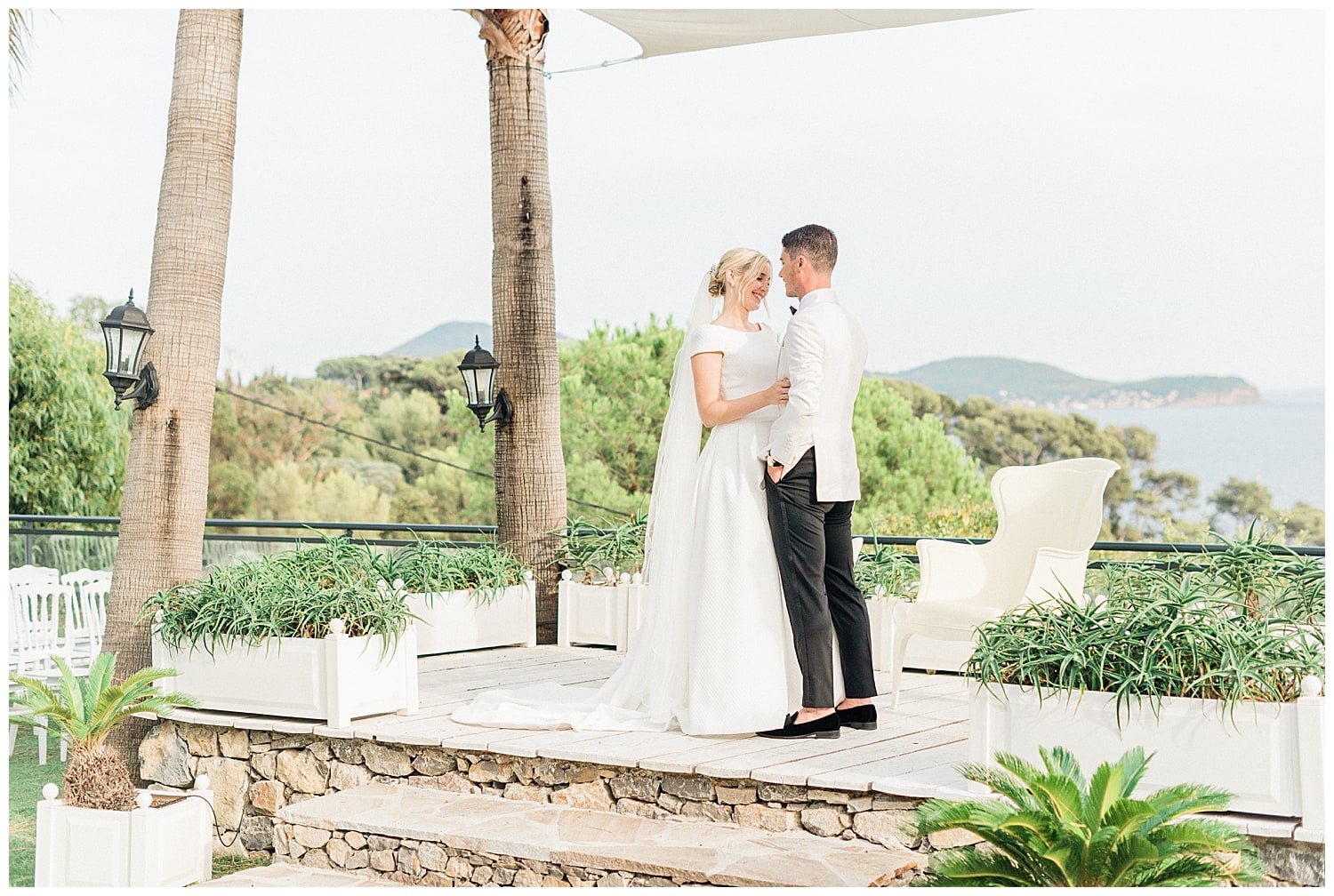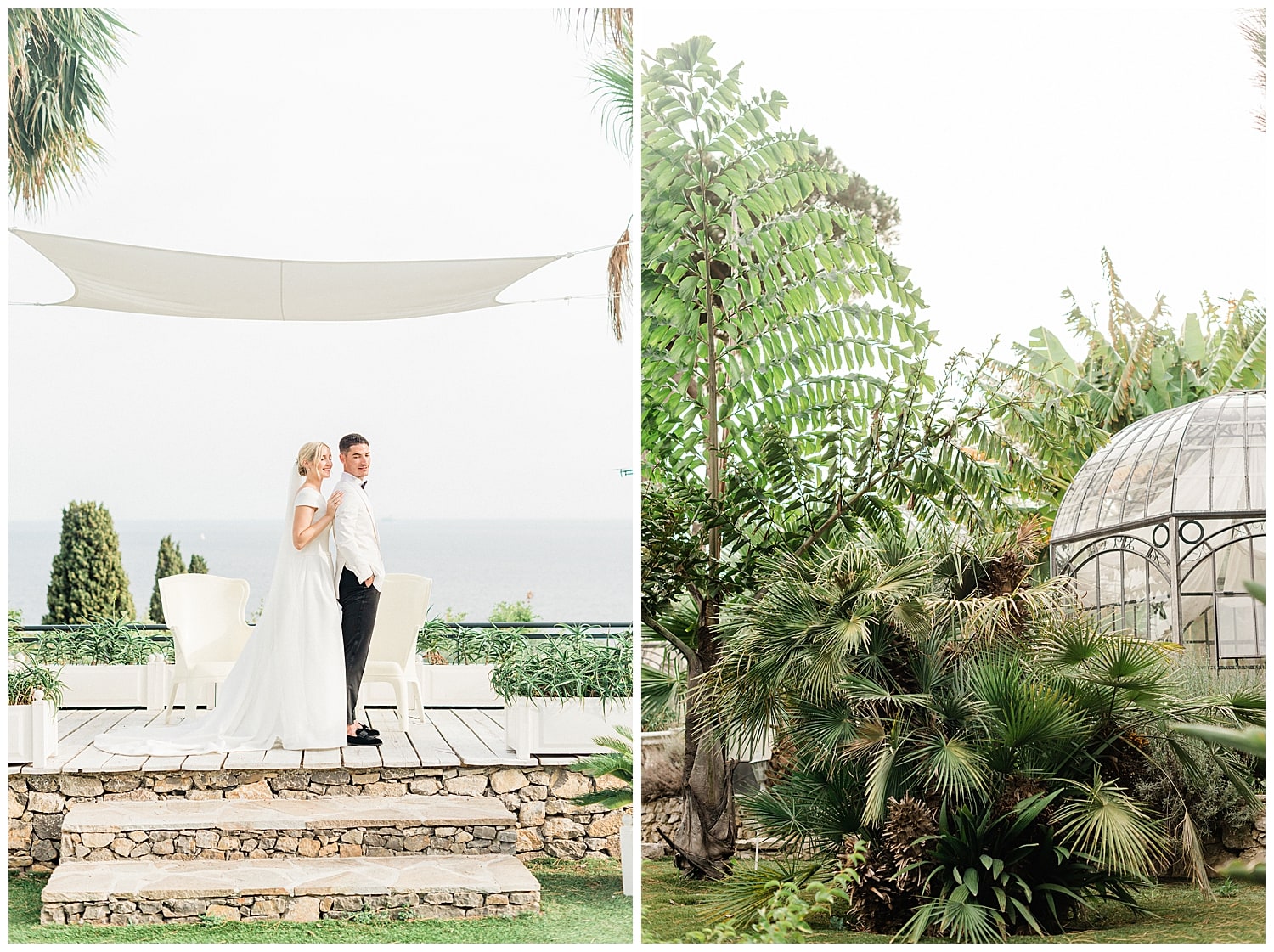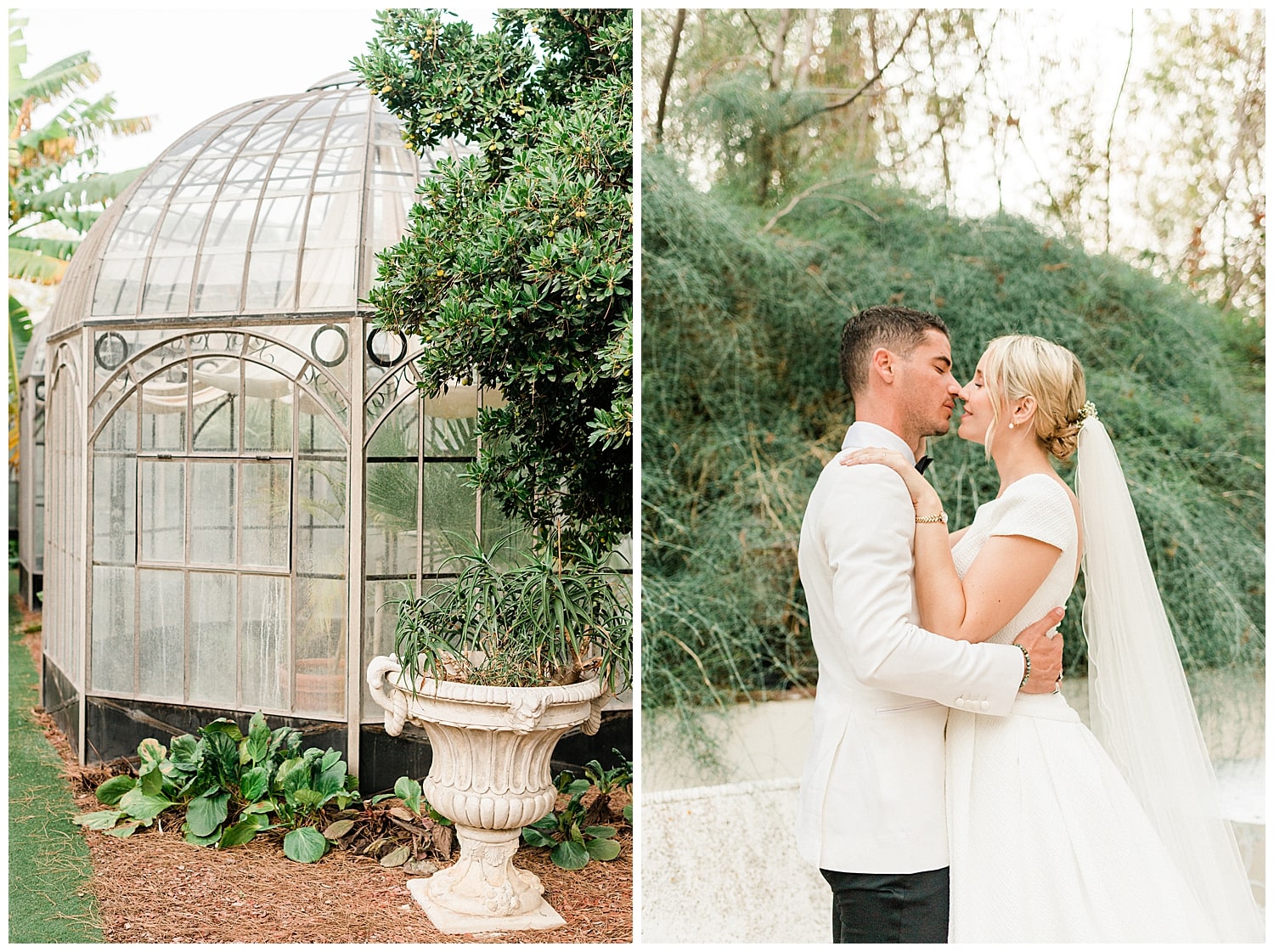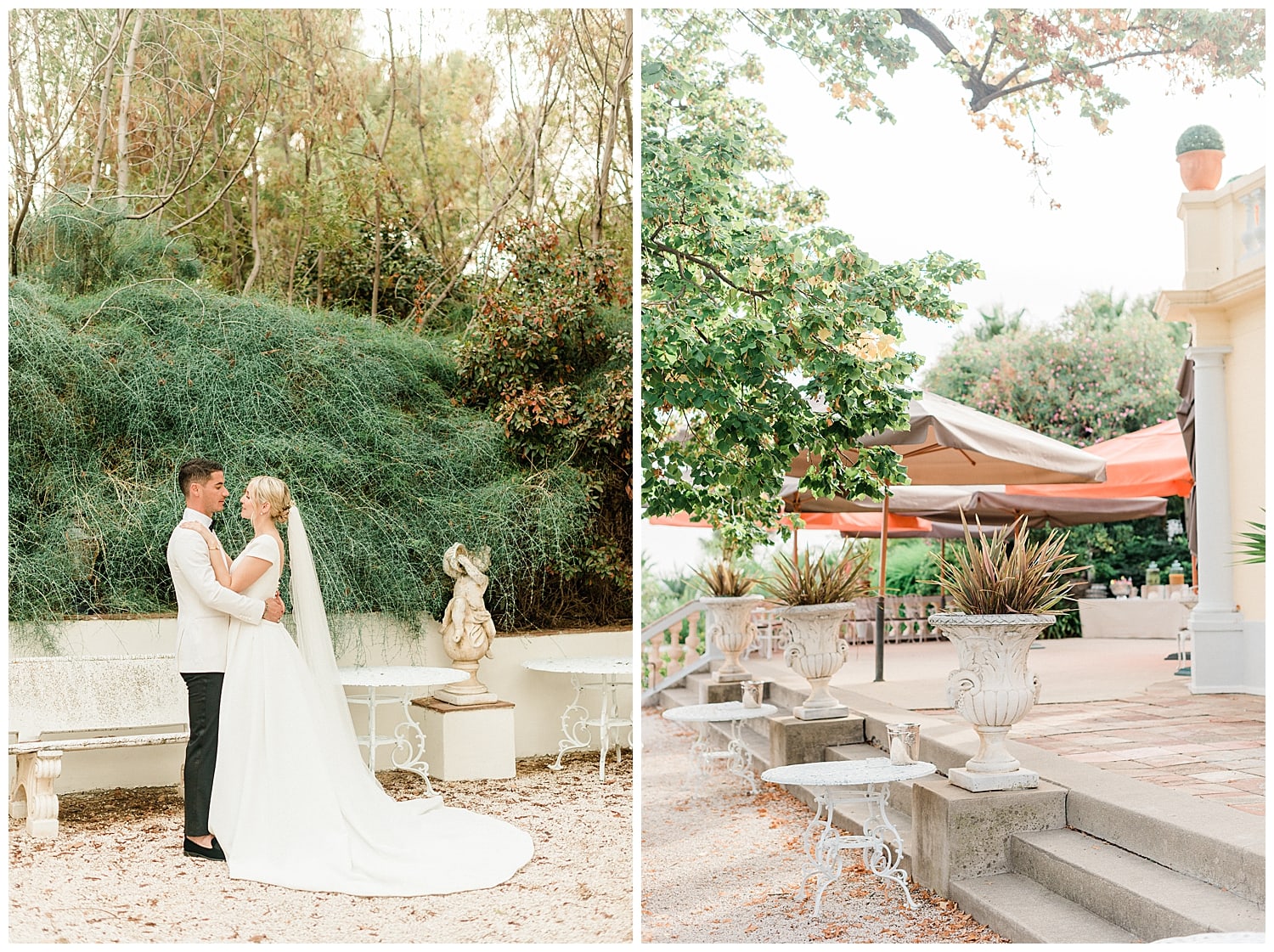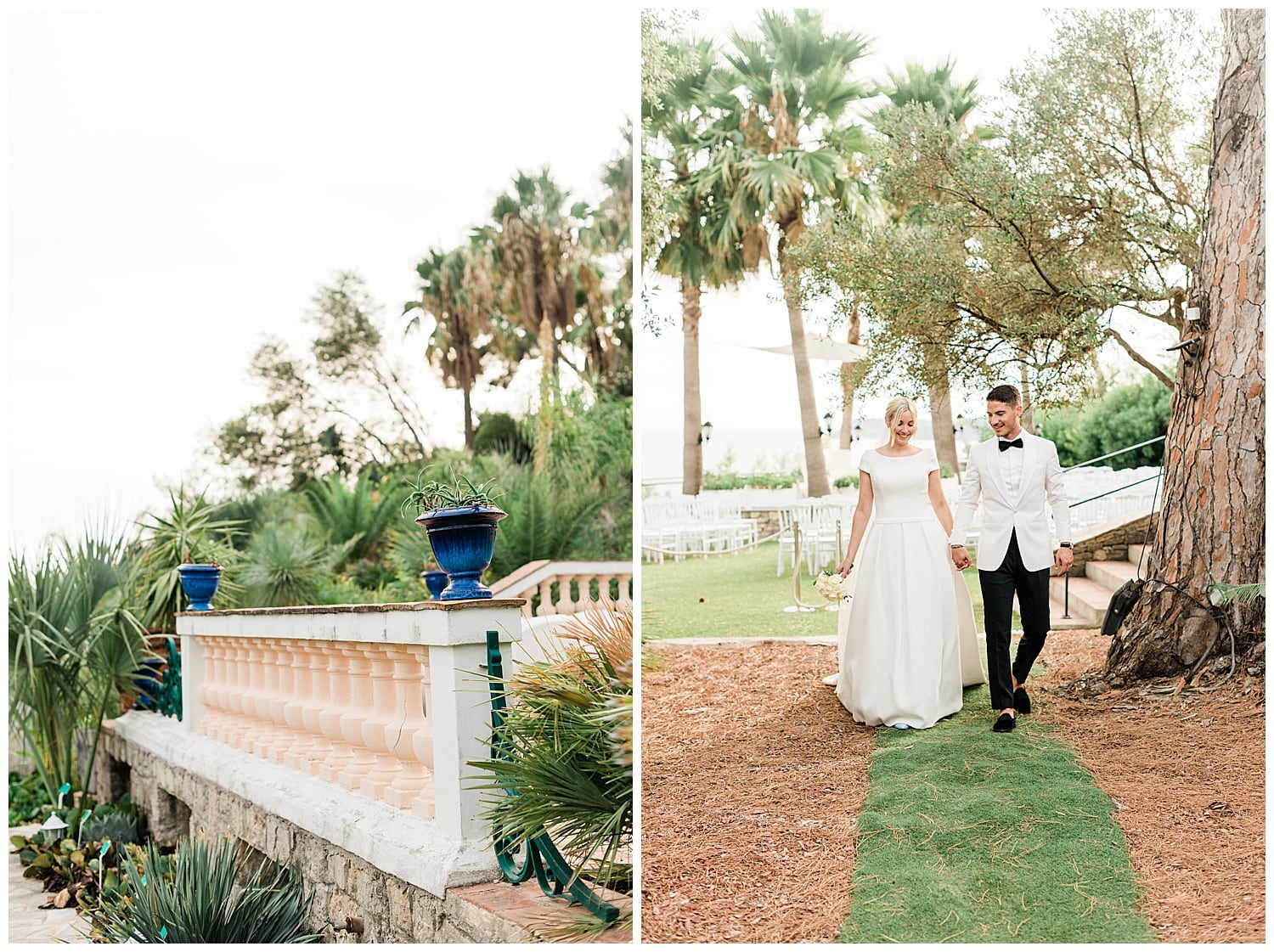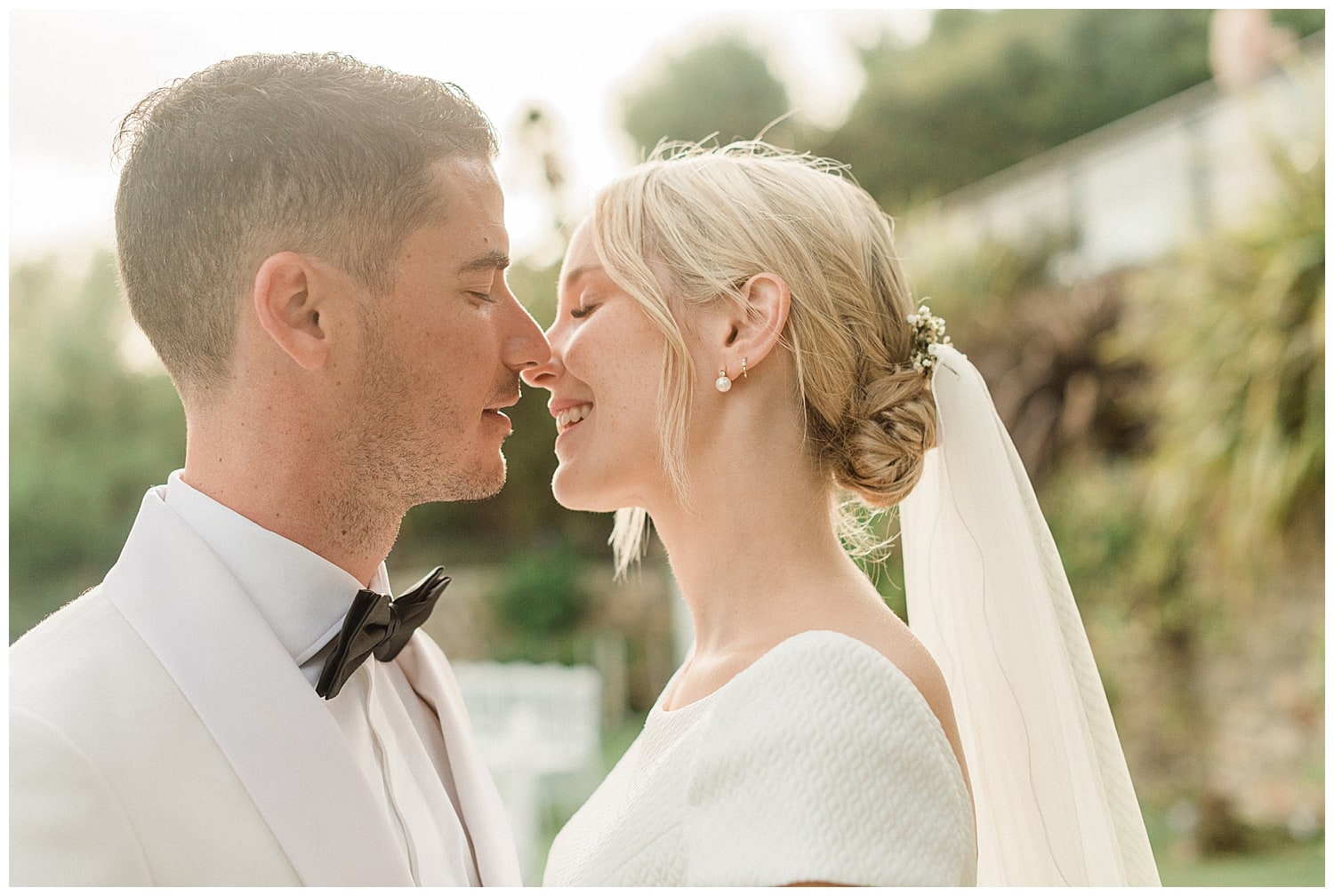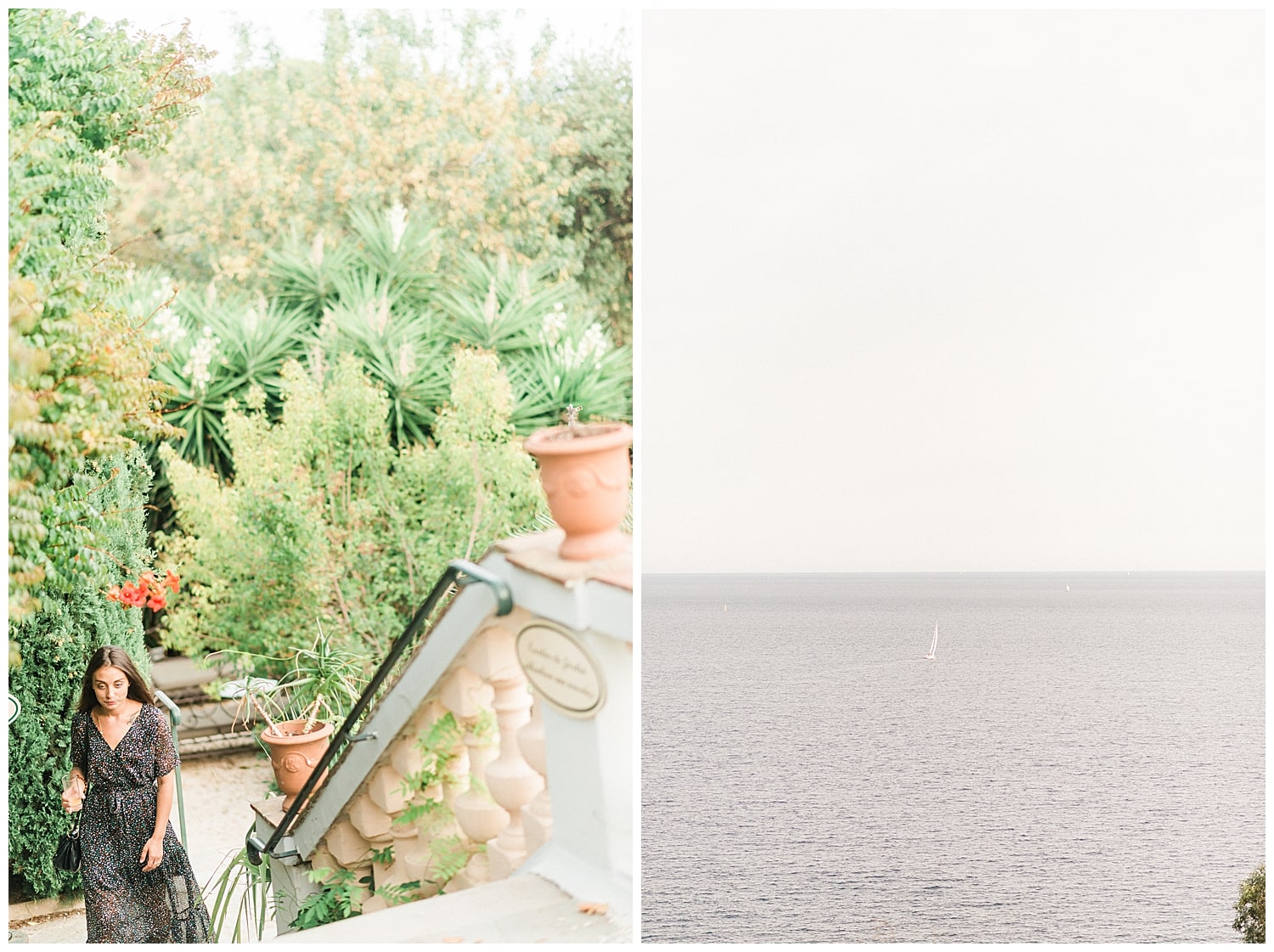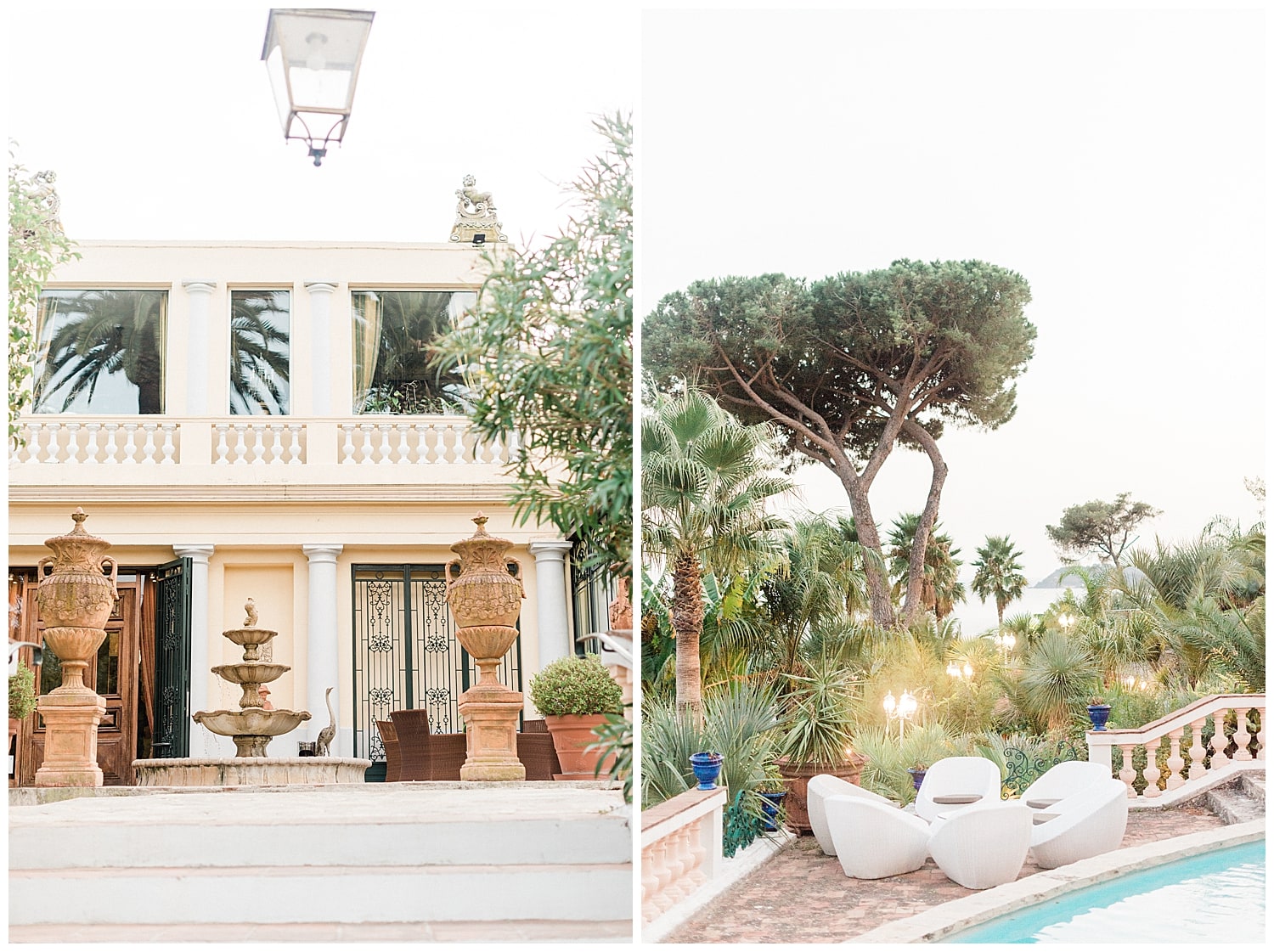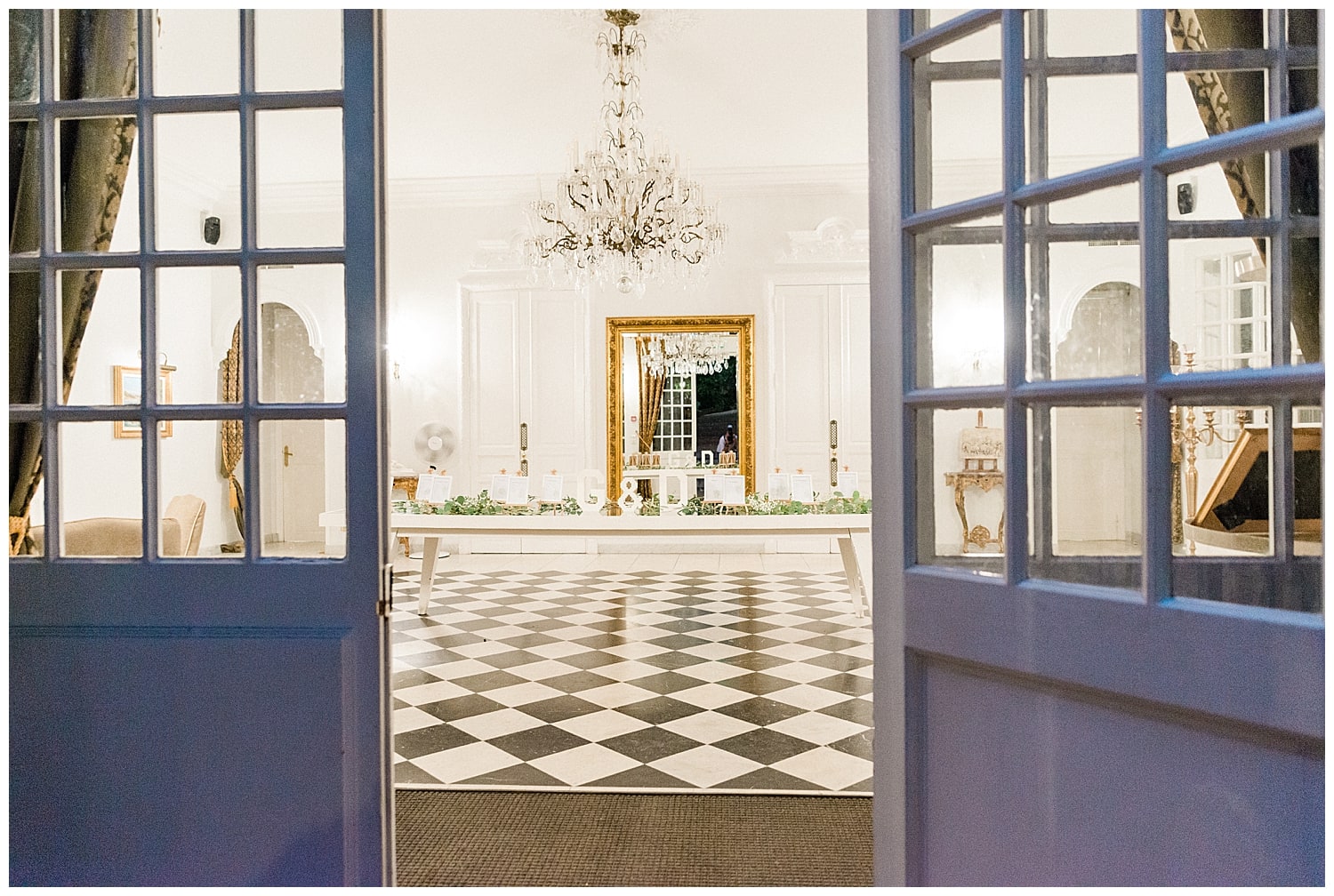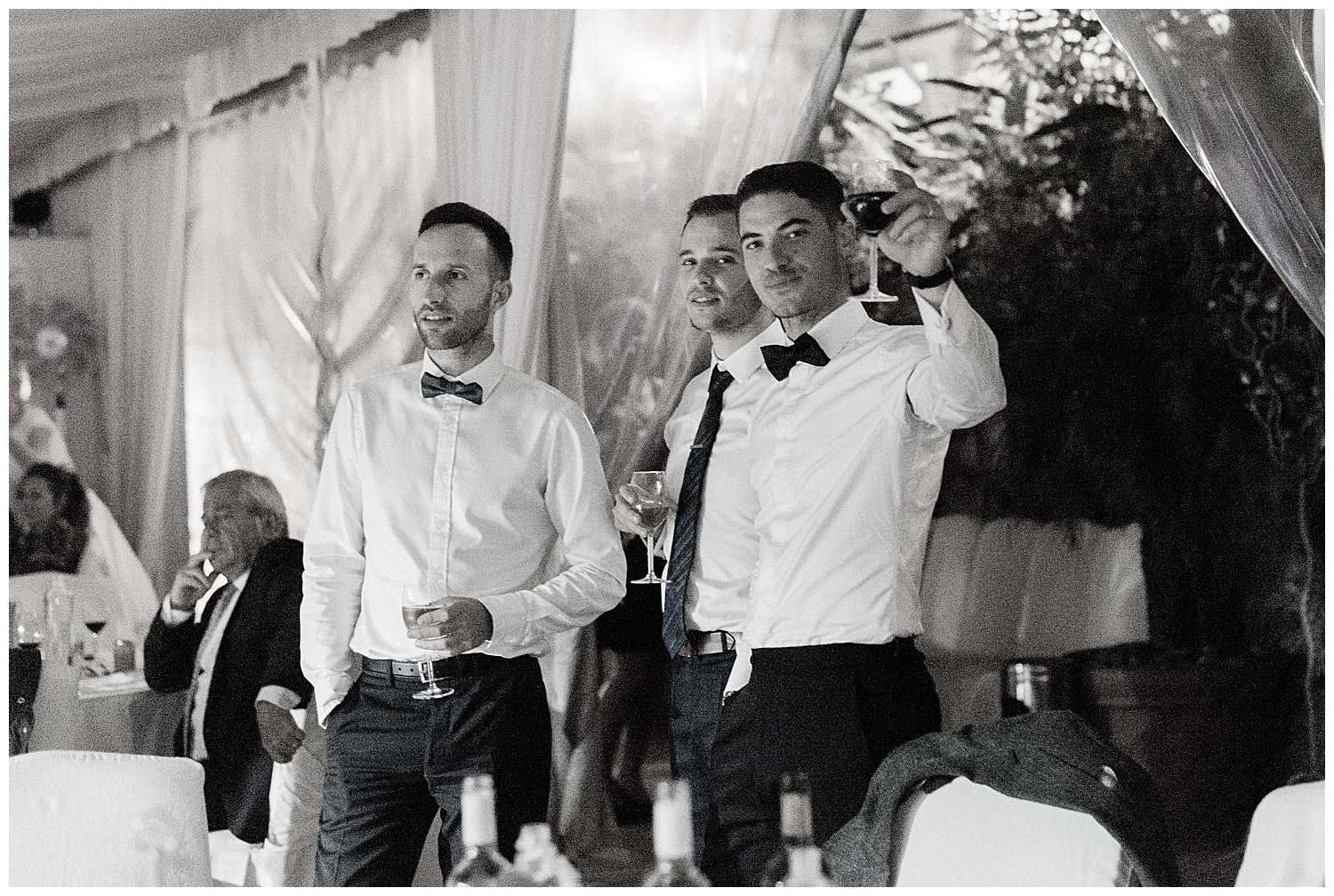 BRIDE REVIEW
Julien's work and his relaxed and discreet approach left us in no doubt. His pastel-toned photos and the intimacy he has built with us have seduced us. His work is up to our expectations, and he is for us a little more than the photographer of our union. He will remain the witness of our weekend who knew how to accompany us in all our moments, behind his lens so benevolent.
READ MORE