NICE WEDDING PHOTOGRAPHER – JULIEN JEANNE
Wedding is one of the happiest events a couple can experience. And this joy must be immortalized so that you can have a souvenir of this moment through your wedding photos thanks to your French wedding photographer.
In order to be able to share these beautiful moments with your friends and family years later, you need to find a unique setting and a quality photographer. The city of Nice is an ideal setting for the celebration of your wedding, whether you want it sober or grandiose.
Choosing a Nice wedding photographer, far from being only an experience and the choice of a style, is also the choice of a person.
You are organizing your wedding ceremony in the city of Nice and you wish to recruit a wedding photographer to immortalize this happy event? You're in luck! I offer you my photography services. Discover my services as a wedding photographer in Nice.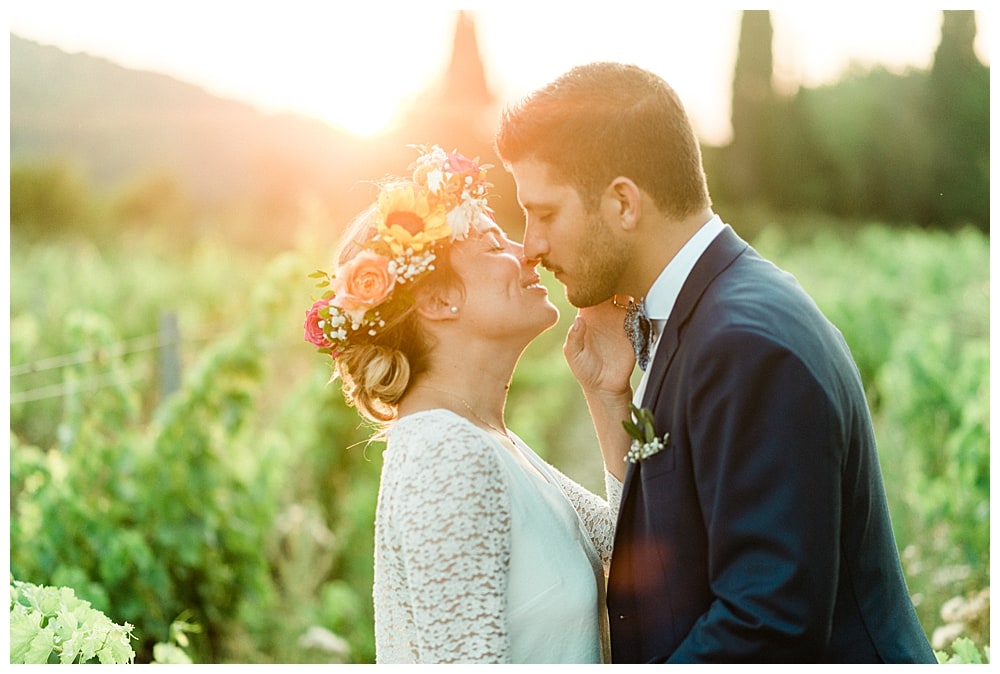 Nice, a perfect city for your French Wedding
Located in the French Riviera, the city of Nice is a sunny area overlooking the Mediterranean Sea.
This attractive city offers you exceptional spaces for your wedding ceremony where you can take beautiful wedding photos.
Tourist city endowed with magnificent spaces, with notably the Bay of Angels, the Promenade des Anglais or its Mercantour National Park, this city is crowded with magnificent places that will allow you to celebrate your exceptional wedding.
Indeed, the natural light of these spaces guarantees you wedding photos with sublime luminosity.
Thus, moving to celebrate your wedding in Nice is advantageous for you in many ways, since you will find :
Magnificent frames for your wedding photos;
Restaurants and professional caterers to organize your reception;
And finally, you will have the latitude to enjoy the air of Provence.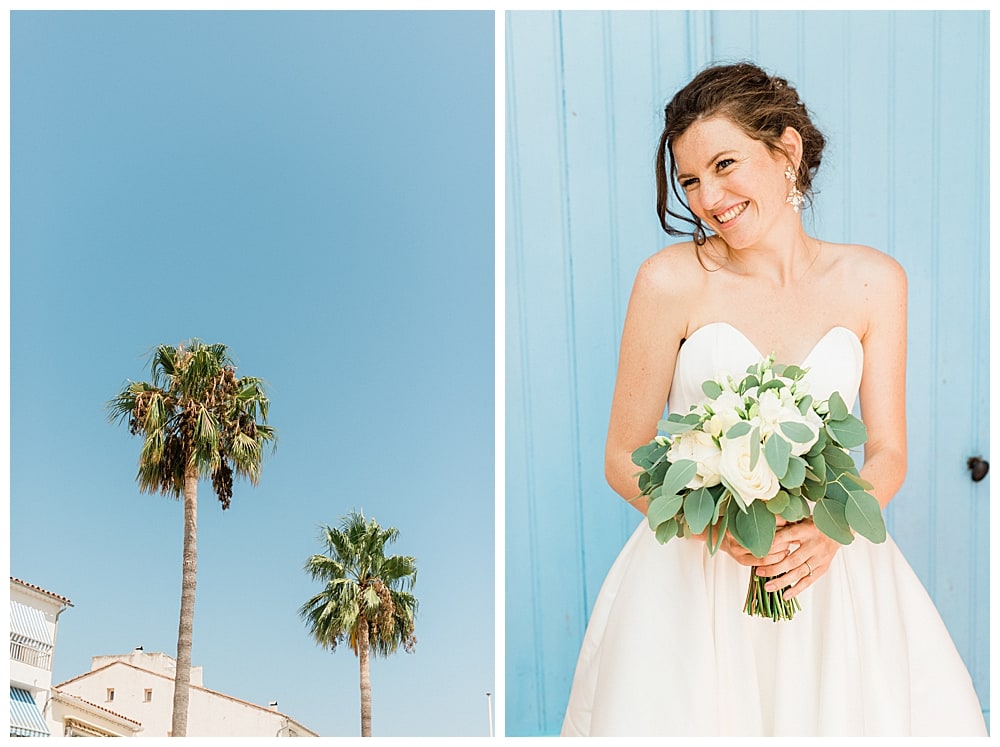 An experienced French wedding photographer to immortalize your wedding day.
Specialized in photo-reportage, I will put my experience at your service to produce photos that let your emotions and those of your guests shine through.
Thus, you will be able to see the smiles, the looks and all the other emotions of your ceremony.
For your couple photos, I will ensure short and relaxed photo sessions. The photos I will take of your wedding will allow you to retrace the history of your love as well as the unique moments of the most beautiful day of your life.
This way you will have natural wedding photos.
And don't worry about my discretion, I like to take creative and emotional pictures while remaining discreet throughout your ceremony. From my experience, I will offer you timeless images that will follow you all your life in your wedding album. 
For your wedding photos: getting to know you better to serve you better!
In the same way that a wedding is a unique event, wedding photos require a certain closeness to the lucky ones.
In order to offer you quality photos for your wedding in Nice, I need to meet and talk with you to better understand your needs and expectations.
By establishing a privileged relationship with you, as a wedding photographer on the French Riviera, it ensures that I have all the details about the progress of the wedding, your desires and your particular expectations regarding wedding photos.
Also, by exchanging with you it gives me the possibility to better know your personality, the photographic style that you prefer, to learn enough about you to let show all your experience through the wedding photo reportage.
As important as this meeting is for me, it is just as important for you since you must first choose a personality and for that, you must have a feeling with the photographer you will choose.
This meeting is also an opportunity for you to judge the professionalism and expertise of the wedding photographer.

What services are you expecting for your wedding in Nice?
Before choosing your Nice wedding photographer, you must make sure of the quality of the services that will be offered to you for your wedding.
These services must suit the expectations you have of your wedding photos in Nice. You must therefore make sure that you know exactly what type of services are offered to you.
With us, these services include :
A personalized accompaniment before the wedding;
Meetings and exchanges to get to know the people most important to you;
A discreet performance to capture the most important moments;
The production of wedding photo albums and a web gallery to share your photos with your guests.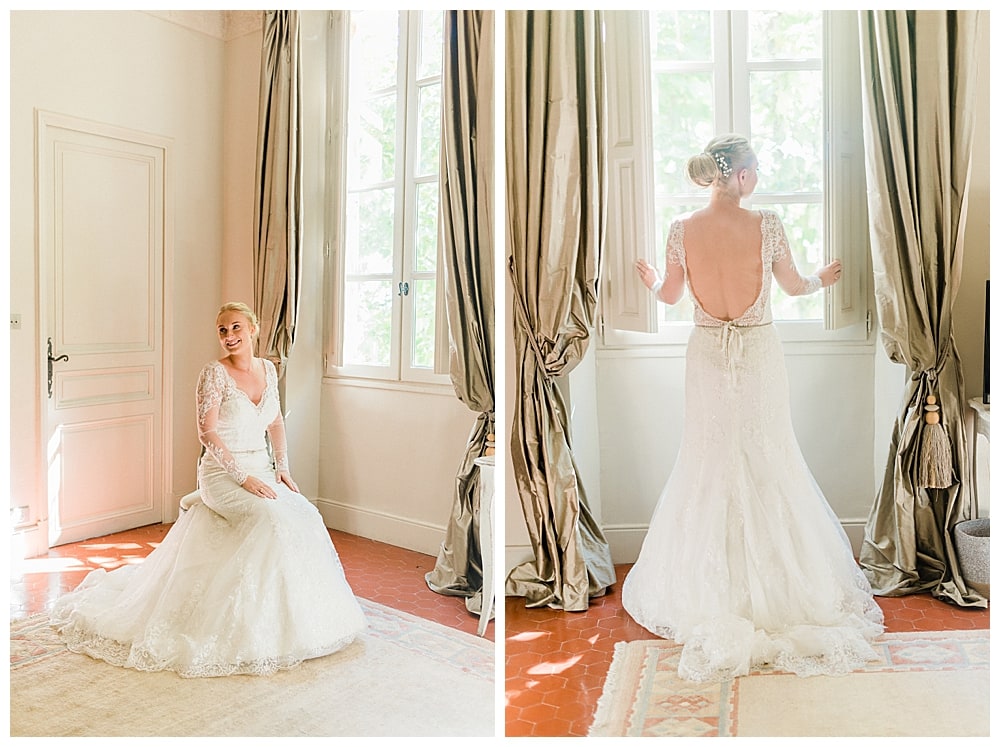 Finding a photographer for your wedding in Nice: what investment?
Finding a photographer to take care of your wedding in Nice is not easy, but it is also very important to know how much it will cost you.
In Nice, no matter where you have chosen to celebrate your wedding, you will need to find a photographer who will cover the event.
In addition to finding the perfect place for your union, you and your spouse must make sure to keep memories of this magical moment by making sure you have quality photographs.
Anyone can take pictures, but when it is a unique moment, impossible to relive, it is necessary to contact a specialized wedding photographer.
By choosing an experienced photographer for your wedding in Nice, you will benefit from the technicity and creativity to give you diversified wedding photos, full of love and emotion.
By contacting me, you make sure you have lasting photographs that tell your story and respect your desires.
Contact me to cover your wedding in Nice.
DISCOVER MY REPORTS ON WEDDINGS CLOSE TO NICE
YOUR NICE WEDDING PHOTOGRAPHER
My childhood
For a long time I wondered why I decided to be a wedding photographer in Nice. I think it all comes from my grandmother Alice.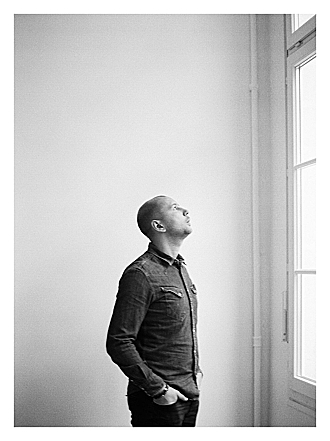 MY BRIDES'S REVIEWS AFTER THEIR WEDDING IN NICE