FRENCH RIVIERA WEDDING PHOTOGRAPHER – JULIEN JEANNE
Being a French wedding photographer in the region of Nice and Cannes is an exciting job that allows you to discover new horizons, new people and to develop original ideas.
Being a wedding photographer is even more wonderful because you witness the love of two people surrounded by their loved ones.
As a French Riviera wedding photographer, I put my know-how and experience at the service of the bride and groom to immortalize this unique day of their lives through my photos. In order to create memorable memories, you can call upon my services.
I will be able to capture your emotions and sublimate your happiness through a complete and high quality accompaniment. I will be delighted to participate in the construction of your family patrimony thanks to unique wedding images.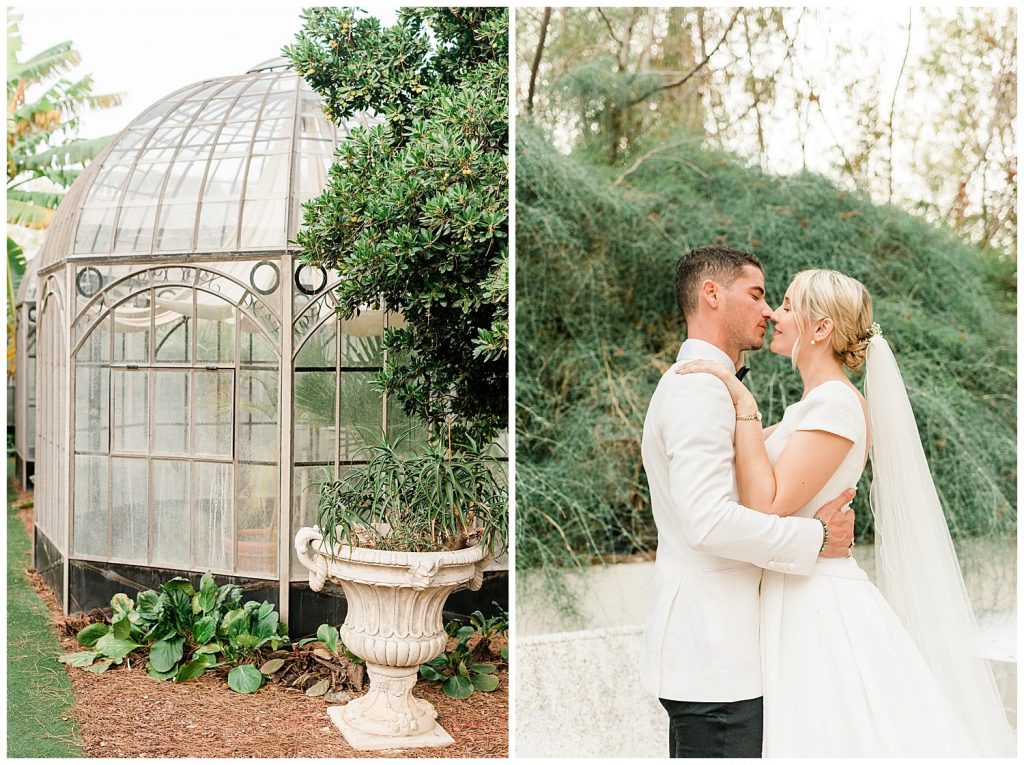 Celebrate your wedding in the French Riviera
As a wedding photographer in Nice, I am at your disposal to highlight your wedding and also one of the most beautiful regions of France.
If you plan to get married in the surroundings of Nice and Cannes, you will have access to wonderful natural landscapes and breathtaking architectural works. As a historical and cultural department of France, you will find many places to celebrate your wedding in this department.
Whether you are looking for a romantic, historic, seaside location or just a beautiful place, you will be spoilt for choice.
You can therefore decide to celebrate your wedding in various cities of the French Riviera, such as Nice or Cannes.
As for the idyllic places of exception to host your reception in the department, you will be able to choose among many wedding venues.
They are well known places to host wedding ceremonies and they will be perfect to host yours, while allowing you to keep wonderful and imperishable memories.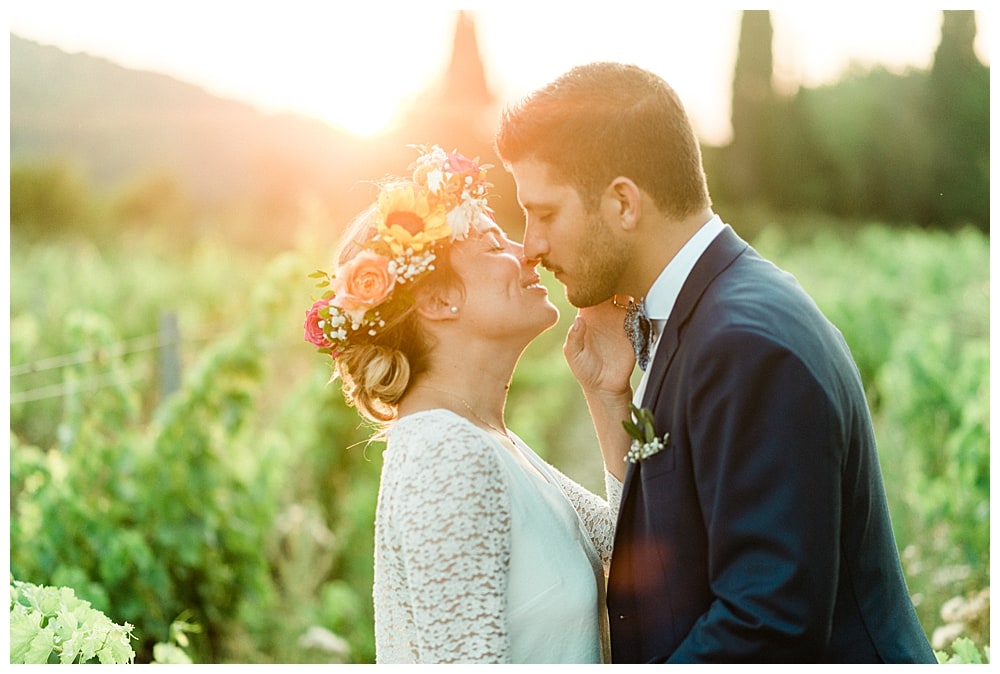 Realization of your wedding photos
For the celebration of your wedding, I propose you various main and complementary services of wedding photographer.
My main services as a French Riviera wedding photographer
The preparations: Very important in wedding photography, I will follow you during the preparations. Thus, for the bride-to-be as well as for the groom-to-be, I take care of capturing in photos all the important moments. Whether it's the hair, makeup, dressing or the rehearsal of the speech, I won't miss a moment. I will also take the opportunity to review in detail the different points to better meet your expectations throughout the day;
Ceremonies. Whether it's a civil, religious or secular wedding, I will be able to show attention by photographing the heart of the action. With great precision, I will capture in photos all the important moments such as the entry of the bride and groom into the ceremony hall (town hall, church), the exchange of consents, the reading of the vows, the emotions, etc.
The photo shoot. My job as a French wedding photographer is to make your wedding a unique moment. To do so, I do everything possible to sublimate and reassure you during the couple's photo session. Indeed, it can be a scary moment but I know how to put you in a bubble and completely forget me. This allows me to have the most natural photos possible without playing model. In addition to the couple session, it will be important to capture moments with your two families and friends.
The evening. During the evening, the French Riviera wedding photographer that I am will work to steal moments during the wine of honor or during the first dance. For the vin d'honneur, I will sneak among your guests to capture all the smiles and expressions. I will offer you stolen photos and portrait or group photos.
At the time of the first dance, it will be a question for me of magnifying this moment when you will launch out on the dance floor. Thus, for the opening of the ball, each moment will be immortalized and you will be able to relive them for several years afterwards thanks to the photos.
My additional benefits for your French wedding
To complement my services, I also make available to the bride and groom and their guests :
Photo albums;
Commitment session;
Day After Session;
Brunch the next day;
Welcome dinner the day before the wedding;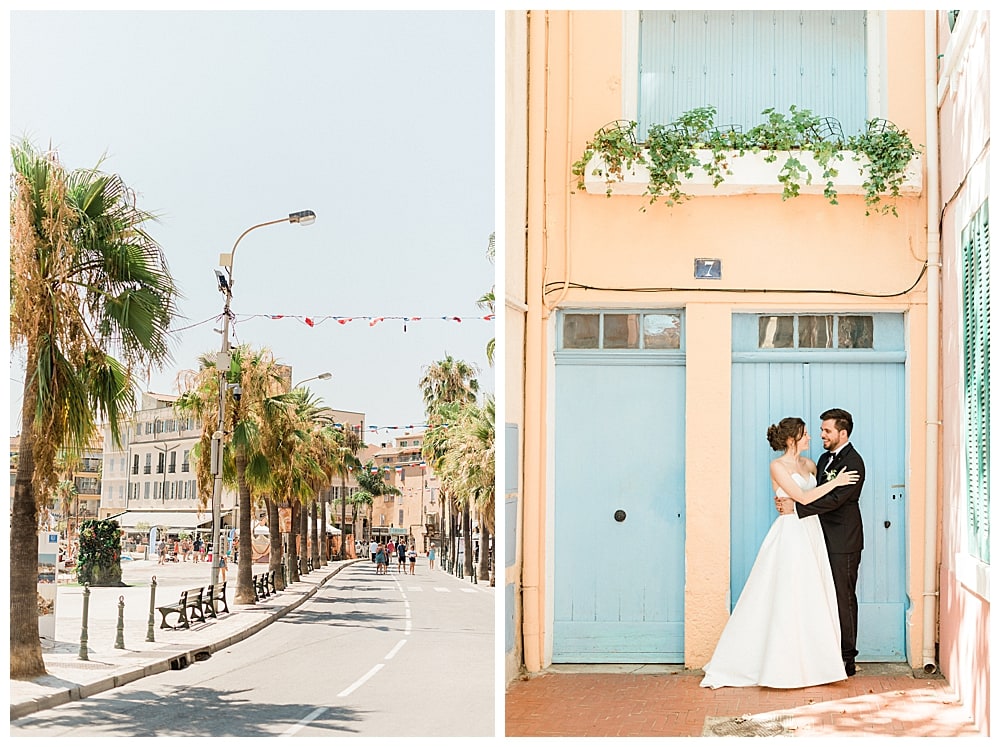 My photographic approach
As a wedding photographer in the French Riviera, there are several reasons why you may want to call upon my services for your photos. I will thus bring you several guarantees and will implement all the means at my disposal to provide you with first quality souvenirs.
A unique approach to wedding photography
In order to meet your expectations, I propose a very particular approach to wedding photography that revolves around three main axes, namely :
The observation which consists in moving and sneaking among the guests and observing the different scenes. Patiently, I wait for the right moment to trigger my camera and immortalize the moment with a single image ;
The composition that revolves around the choice of framing, background and composition ;
Storytelling is an essential point for the success of your authentic and lively reportage.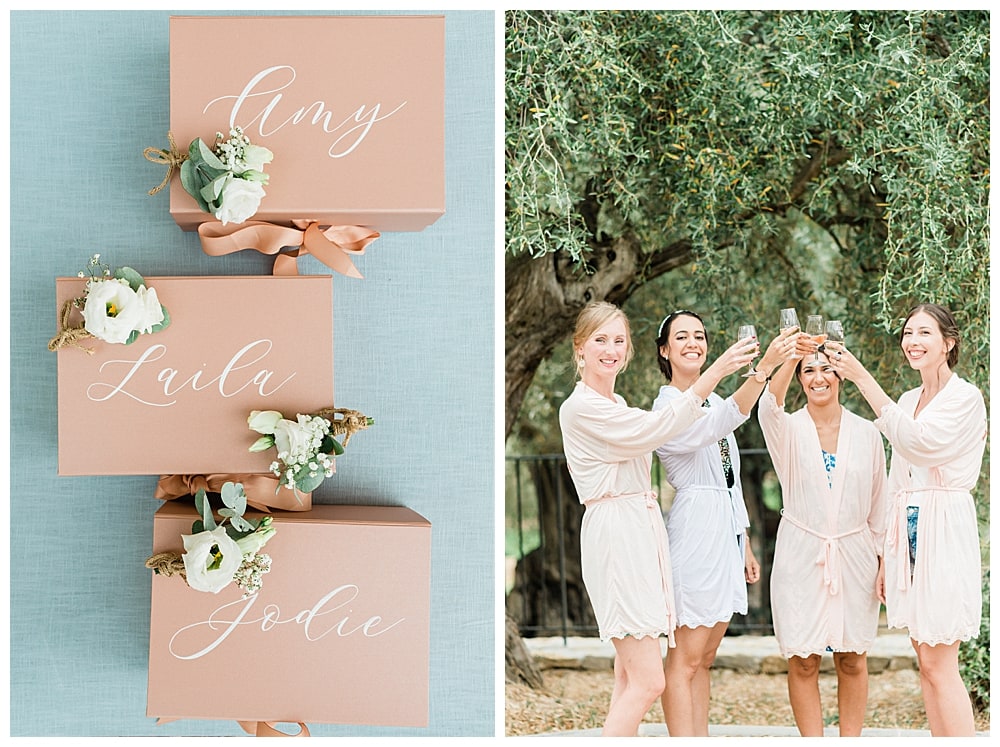 A successful wedding report
I ensure the success of your wedding photos in Nice by using my experience and expertise. Concretely, I will do my utmost to ensure that your wedding photos reflect your passionate love.
I will be creative, sociable with the guests, discreet when necessary and very conscientious to deliver you the best pictures. 
After an initial meeting to establish your needs and expectations, I promise you a successful and unique wedding photo experience.
For the success of your wedding photos, I offer quality services with a personalized accompaniment throughout our collaboration.
Whether you are from Cannes, Nice or another region, you can count on my services.
The tale of an original and unforgettable story
A wedding is a magical moment lived surrounded by loved ones and as a wedding photographer in Nice and its surroundings, my job is to tell this moment through an unforgettable story. Through your wedding photo report, you will be able to relive this day at any time and remember all the emotions you felt during your wedding.
By retracing every moment of this day, I will make for you images that you will never tire of viewing. You will thus be able to rediscover each time the emotions of your spouse, your family and your friends.
A unique, spontaneous and natural wedding reportage
Any self-respecting wedding photographer in the French Riviera or in Nice has a duty to offer you a wedding report that reflects the passion that animated you on that day.
I am renowned for taking wedding photos in the image of my bride and groom. Each wedding photo I propose is in a journalistic style and reflects emotions in a spontaneous and natural way.
While highlighting the bride and groom in a natural way, I know how to comfort and guide them in the splendid decor they have chosen for their wedding.
I thus offer unique couple photos that retrace all the beautiful moments of each ceremony and every moment of the evening (reception, cocktails, dinner, wine of honor, opening of the ball, etc.).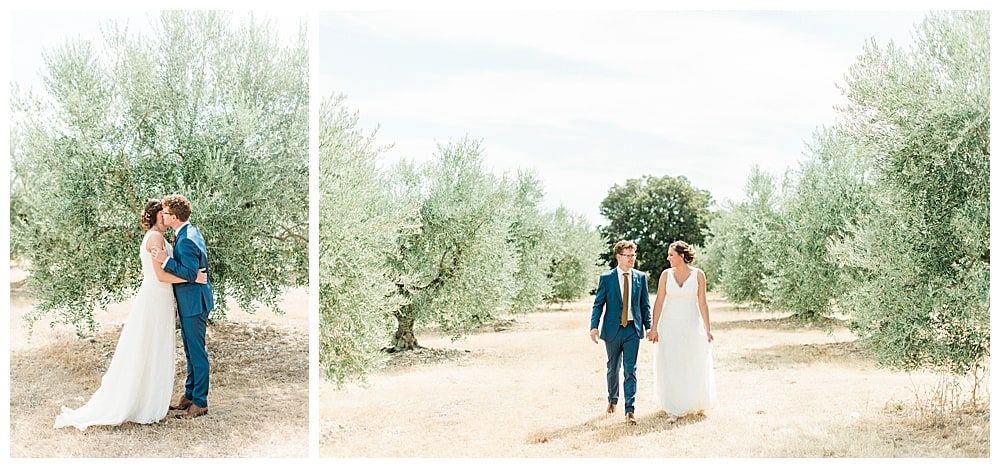 A French wedding photographer at the service of the bride and groom
Any photographer for a wedding report must show great professionalism for the success of the wedding photos.
Therefore, as a photographer specializing in wedding in Nice, I put all my expertise and professionalism at the service of weddings.
Having a different photographic approach than other wedding photographers, I offer the bride and groom an irreproachable service and professional quality. Thus, beyond the numerous services I offer, I also advise the bride and groom on the different aspects of the wedding day planning.
To meet your needs, I will be much more than a simple photographer for your wedding and I will become an expert to guide you on this famous day.
My experience as a photographer in Provence allows me to pay attention to all the details, big or small. Through my eyes and my sense of professionalism, I will be able to capture all the important moments of your wedding day.
All you will have to do is contact me to use my services and enjoy the moment on D-day. Having trained in several styles of photography, I have the expertise to tell your wedding day in pictures.
It is therefore with pride that you will be able to see these beautiful photos again and share them with your loved ones.
Quality experience and know-how
Most people in general and married people in particular don't know how to pose in front of a camera, AND IT IS NORMAL!
However, thanks to my know-how and my long experience, I will be able to guide you and put you in confidence.
With effective little tricks, games, role-playing and special interactions, we will be able to produce natural and high quality photos together.
My approach is the opposite of the classic poses that our parents used to take. My experience and expertise will be at your disposal before, during and after your wedding.
I will take advantage of the French Riviera landscapes to inspire me and sublimate your wedding. By browsing through my portfolio, you will discover authentic, spontaneous, natural and timeless photos.
In offering you my services, I will have only one goal in mind, to offer you the services of a specialized wedding photographer to produce a unique reportage and sublimate your memories.
The wedding being certainly one of the most important and happy moments of your life, it would be absurd to entrust its report to an amateur photographer who will not take into account your needs.
So I am the wedding photographer you need to immortalize your wedding in Nice.
I have to my credit a long experience behind the lens as a professional photographer, so I will be able to accompany you throughout your wedding, from the preparations to the presentation of the desserts.
I am therefore at your entire disposal, I will make myself available and if needed, I could travel throughout the region.
My wedding collections
To make quality wedding photos, I offer various packages to meet your needs. If you want a French wedding photographer and particularly in the French Riviera, I will offer you the most personalized assistance possible to cover your wedding day.
DISCOVER MY WEDDING REPORTS IN THE FRENCH RIVIERA 
YOUR WEDDING PHOTOGRAPHER ON THE FRENCH RIVIERA
My childhood
For a long time I wondered why I decided to be a wedding photographer in Nice. I think it all comes from my grandmother Alice.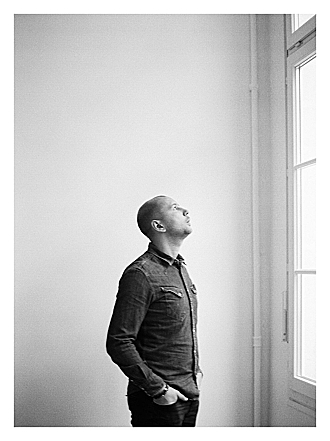 MY BRIDES REVIEWS AFTER THEIR WEDDING ON THE FRENCH RIVIERA