AIX EN PROVENCE WEDDING PHOTOGRAPHER – JULIEN JEANNE
As a wedding photographer in Aix-en-Provence, I address to my bride and grooms expect me to show them this little detail that differentiates me and makes them want to choose me: the notion of empathy!
My primary goal is to make people talk about the emotion and exaltation of your body language like an erupting volcano!
Together we will make your dream of sublimating and perfecting the most beautiful day of your life come true.
My professional experience and my human qualities guarantee you remarkable photos worthy of your ceremony.
Anxious to satisfy you I will pay a particular attention to the realization of your photographs in order to give life to the photographic report of your wedding.
You are here to live your marriage and I am here to make the story of your marriage come alive.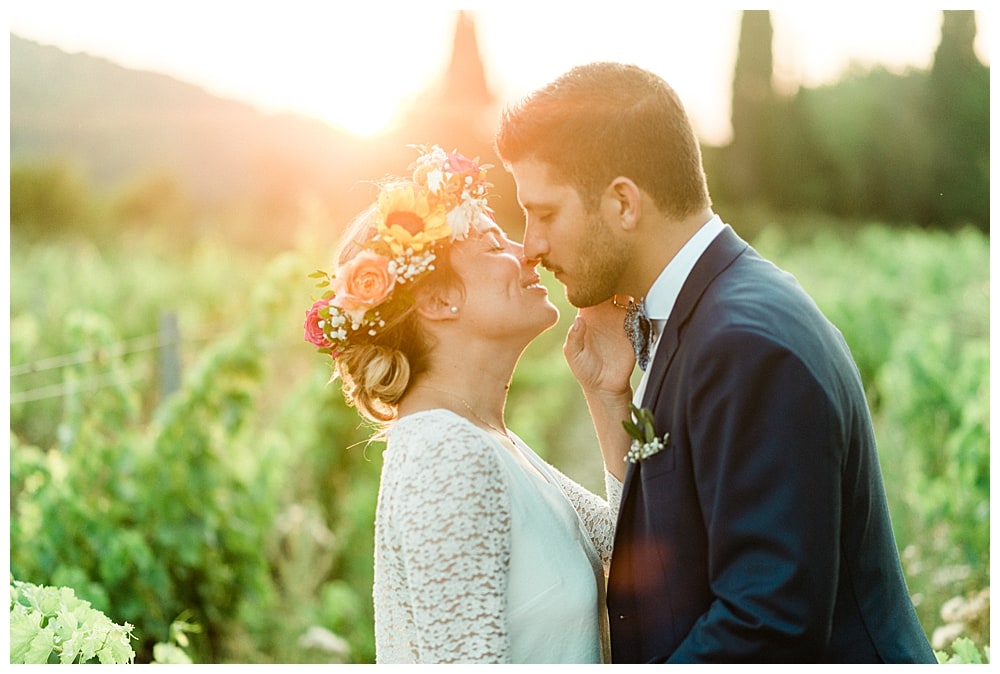 Your wedding in Aix en Provence: a wonderful setting to celebrate the most beautiful day of your life
Offer yourself the prospect of holding one of your most beautiful events in the heart of the Provence-Alpes-Côte d'Azur region. Between exceptional panoramas and authentic settings, your Provence wedding photographer will make your wedding photo report a real fairy tale illustrated by the presence and beauty of this moment.
I also move as a wedding photographer on French Riviera.
You have all the reasons of the world to carry out the dream of uniting you and to accomplish this consecration under the sun of Provence :
A unique day accompanied by the song of the cicadas under the sign of the majestic olive trees.
Provençal Mas with the scent of our so dear lavender
Exceptional areas between the sea and vineyards respecting the Provencal typicity.
Bastides with architecture representative of our beautiful Provence
Unsurpassed culinary caterers to make your guests' taste buds explode
A diversity of landscapes as incredible as each other and breathtaking (nature reserves, creeks, beaches, historic villages …).
Light reading, creativity and full equipment for your wedding in Aix en Provence
One of the events that will have the merit to mark you throughout your life: your wedding and all the organization that results from it!
And such an event project needs to be immortalized to make it forever illustrated in the memories of all concerned.
Whether to capture the image of the exit of the town hall or the church, the official shooting of the bride and groom, the family photos, the opening of the ball …
● I put at your disposal the fruit of my apprenticeship in terms of techniques in wedding photography, adapted equipment and thus capture the present moment of your happiness.
● I master to perfection the basics of photography while putting my knowledge to good use.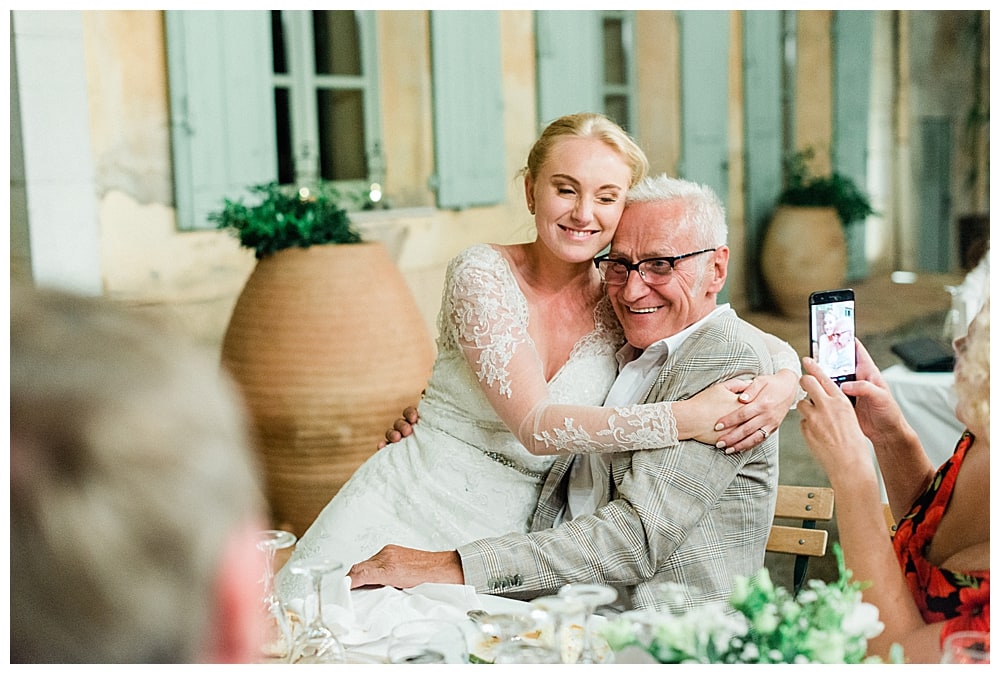 Why call on me for your wedding in Provence
Forget the tensions of the ceremony and wedding preparation that have been on your mind from the moment you decided to say yes!
My role is also to support you, to meet us in order to introduce myself more closely, to make you aware that I am the photographer you need, to take the time to get to know us and to exchange our feelings together to prepare for this very special day.
I am aware through my empathy faculty that taking pictures can be embarrassing in front of the lens or even a real obstacle course for some couples uncomfortable in front of the professional photographer.
My commitment on your day, as a creator of exceptional and superior quality images is to bring and excellence to the pictures representing all your attachment to each other.
Enjoy your entire day with your family and guests while I photograph you. Don't miss out on the essentials.
Smile, I'll take care of everything else!
The guarantee of a successful wedding photo reportage
Discreet, patient, sociable, conscientious and passionate love mingle.
I propose a meeting before and concretely determine your needs with you.
The assets that I have to make you discover in order to launch us together in this great experience:
● An elegant wedding portfolio to show you the quality of my work
● Personalized support before, during and after our collaboration
● The habit of assisting my brides and welcoming region
● An intimate and your significant other.
Visually tell the story of this unforgettable adventure.
Because a photo reminds you of the moment you will never live again, let me accompany you through my photo reportage to make you remember every moment the memory of this passionate union.

My pleasure at your service by retracing every key moment of your wedding:
●  Your couple discovering each other for the very first time in ceremonial dress and your eyes full of tears expressing your emotional drunkenness.
● Your father's pride leading you to your husband to him
● The happiness of your family and their loving gaze
● Wonderful smiles from your circle of friends
● The intense and powerful emotion that overwhelms you during the sincere exchange of your vows
● The sweet euphoria that overwhelms you after the famous "yes, I do".
● The opening of the ball and the dance you will have chosen characterizing the theme of your union
So many special moments to remember!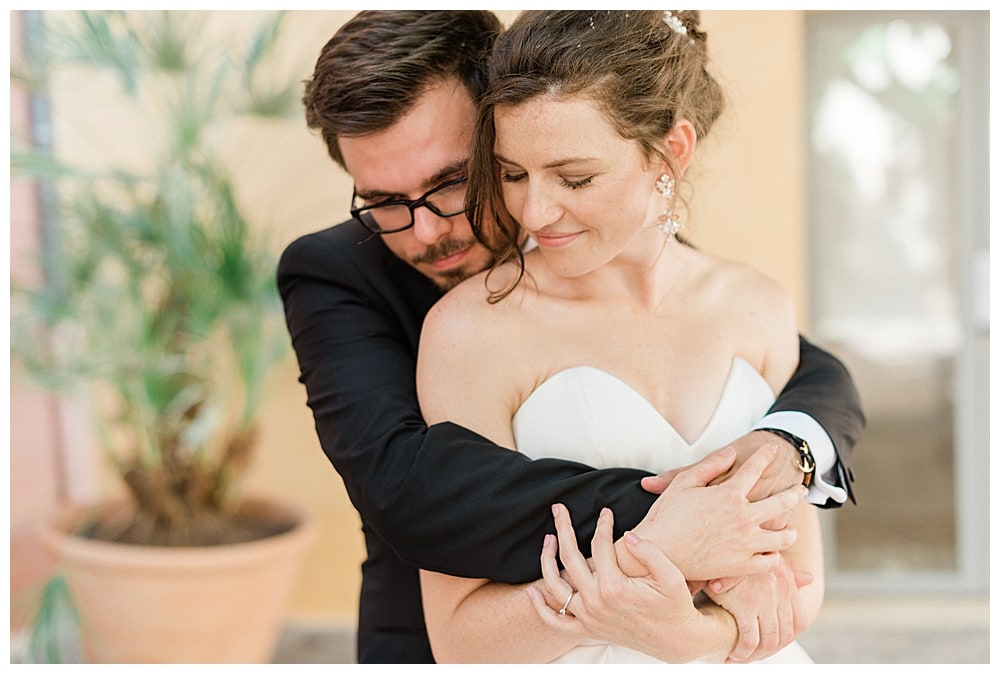 A wedding photo reportage with a timeless look
You will be completely seduced by the photographs that I propose to you. To bring out the emotions aroused by your act of love and your passion is imperative for me. I care a lot about the quality of my work.
Each photograph remains as timeless as your commitment to the altar…
Why I chose to be a wedding photographer Aix en Provence
● At a very young age my grandmother gave me the empathy I needed for my profession as a photographer.
● The importance to me of traditional and family values which are for me an essential passage in everyone's life
● My passion to work as a wedding photographer
● My desire to value each couple and to sublimate the most beautiful day of their lives.
● My amazement at your love story linking you to this solemn pledge
● The desire to convey your experience through photographs that bring out your feelings.
● My ability to immortalize the exchange of your wishes and the most important moments during the ceremony.
● Be extremely rigorous, attentive, observant and attentive to your needs.
● Meeting your most fanciful requirements, on your wedding day everything is permitted
● The sense of discretion so as not to interfere during the ceremony and to be respected.
● Being a keen observer, I am ready to catch the catches at the most propicious and impacting time.
In addition to an irreproachable technical quality, I privilege light and pastel tones as a communication device to convey the magic of your emotions in my photographs.
Emotion and are an asset in your search of
● Vaucluse Wedding photographer
● Saint Remy de Provence Wedding Photographer
● Luberon Wedding photographer
● Drome Wedding photographer
● Gard Wedding photographer
My main goal through this sensational experience is to help you live the most unforgettable and wonderful day of your life as a couple.
The vision of the things to which I intercede concedes to let me realize since always that these photo sessions of couple that I stage must be above all a moving, intoxicating and privileged moment where you will be able to find yourselves during this day.
If I had to pick one sentence that was representative of the collaboration between me and my bride and groom, it would be this one: You give life to my passion while I give life to your photos!
DISCOVER MY REPORTAGE OF WEDDING CLOSE TO AIX EN PROVENCE
VOTRE PHOTOGRAPHE DE MARIAGE A AIX EN PROVENCE
My childhood
For a long time I wondered why I decided to be a wedding photographer. I think it all comes from my grandmother Alice.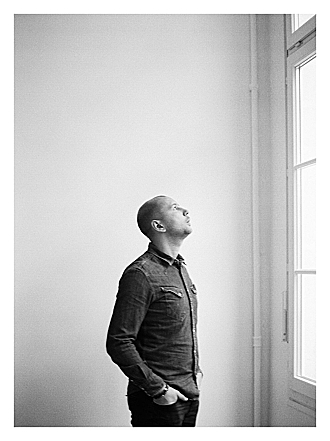 MY BRIDES REVIEWS FOLLOWING THEIR WEDDING IN PROVENCE